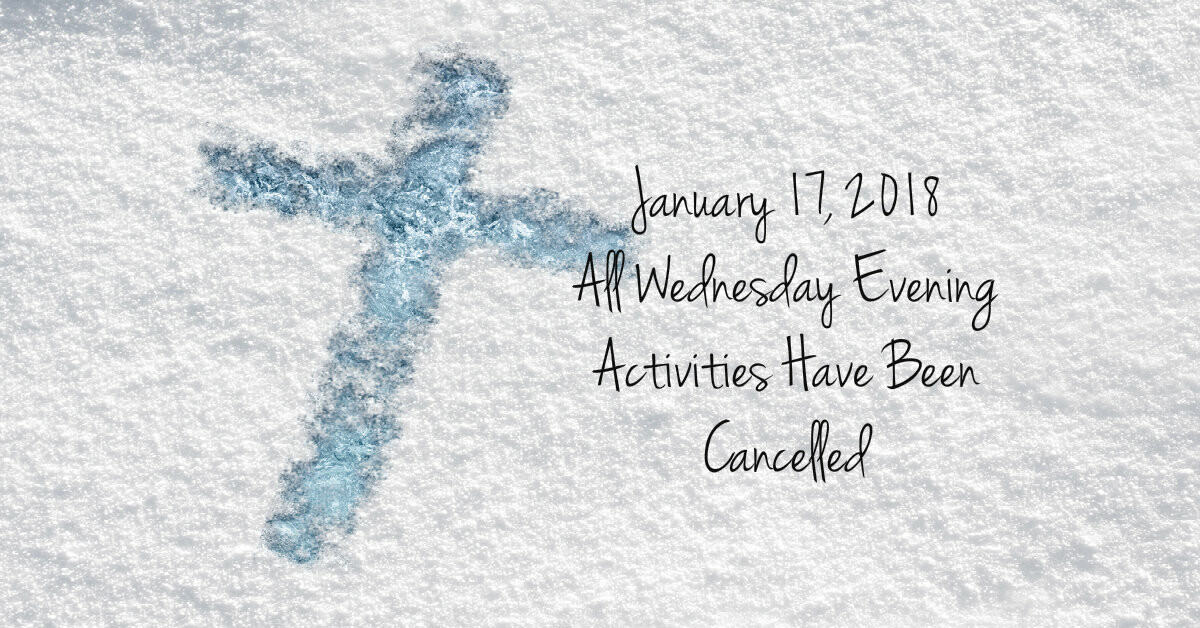 Every Wednesday, 6:30 PM - 7:30 PM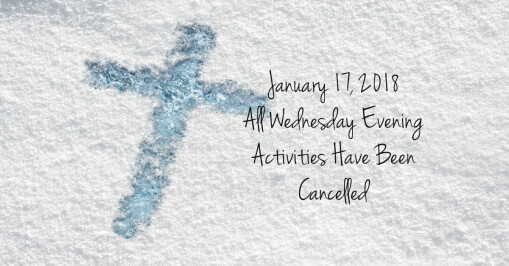 Important Notice:
Due to the weather, ALL of tonight's activities have been cancelled. We will not have Church Council meeting or Wednesday Evening Service. The roads are beginning to thaw, but it will remain very cold and some of the thawed spots on the roads may refreeze. Please stay home. Be safe and warm. There is good news though! The cold snap is almost over and It will be back in the 70s by this weekend. Help us get the word out by sharing this post to your homepage. Have a blessed day!
---
Join us every Wednesday Evening at 6:30 pm for worship, prayer and Bible Study.
Pastor Rob is currently teaching from the book of 1 Peter.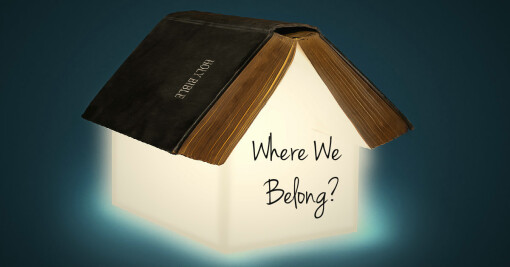 January 10th ~ Pilgrim Town
---
YouTube: Where I Belong by Building 429