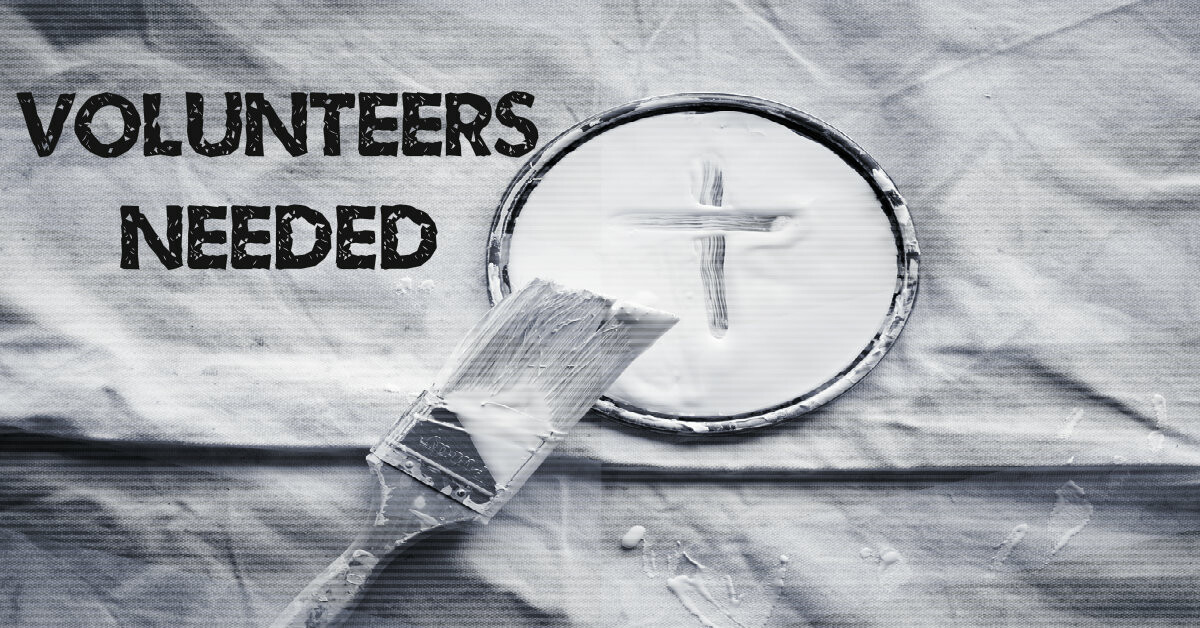 Saturday, March 16, 2019, 10:00 AM - 2:00 PM
The Paint Job at the Church is Complete! The Sanctuary looks FABULOUS! It is absolutely DIVINE! Come get a sneak peek on Saturday at 10:00 am, and join us for one last push to set up the church for Sunday services.
Please... We need an army of volunteers to help put the church back together. We need strong backs to help remount cabinets on walls and to move heavy stuff. This plea translates into... We need Men!
Work begins at 10:00 am on Saturday (3/16/19). Many hands make light work. If you need details, please contact Karen Mayes.
Thanks in advance!