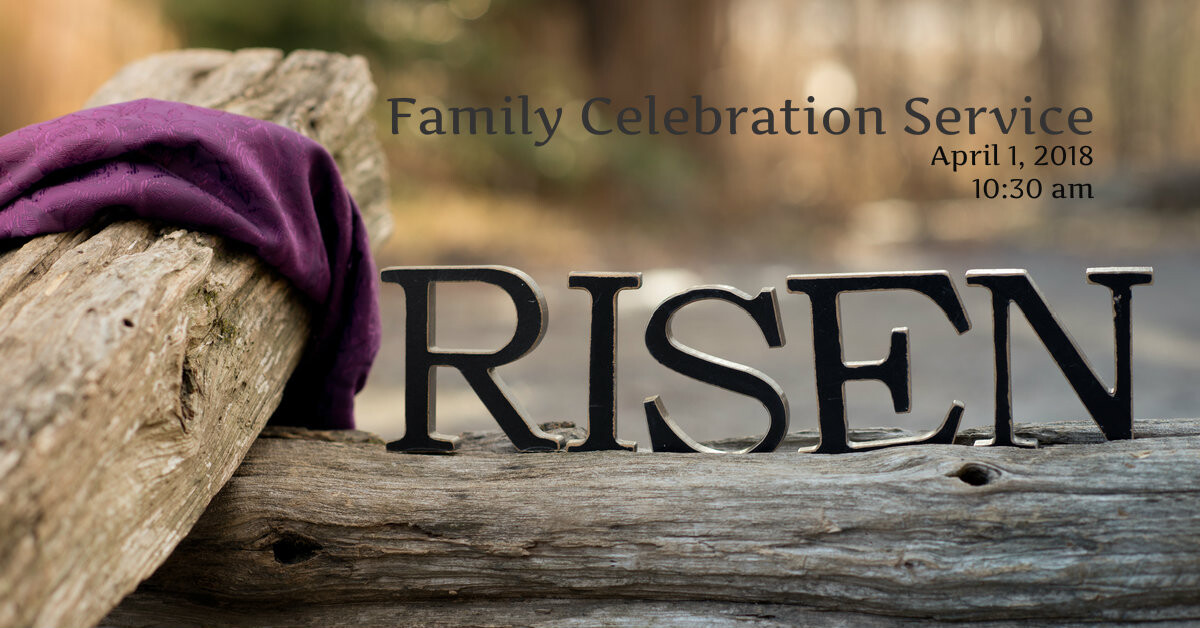 Sunday, April 01, 2018, 10:30 AM - 12:00 PM
Join us this Sunday (April 1, 2018) at 10:30 am for our Family Easter Celebration. Pastor Rob will bring a message from the book of 1 Corinthians ~ The Folly of Unbelief ~ 1 Corinthians 15:12-28.
---
YouTube: He Lives by Chris Tomlin
---
Join us for Worship
Come for the fellowship, worship and Biblical message.
Easter Sunday at 10:30 am.
For the Kids
We have Nursery for NB-3yrs. There will be NO PreK or Children's Church on Easter Sunday. Children will join the service with their parents.
Want to know what to expect on Sunday? ... More.
Upcoming Events ... More.