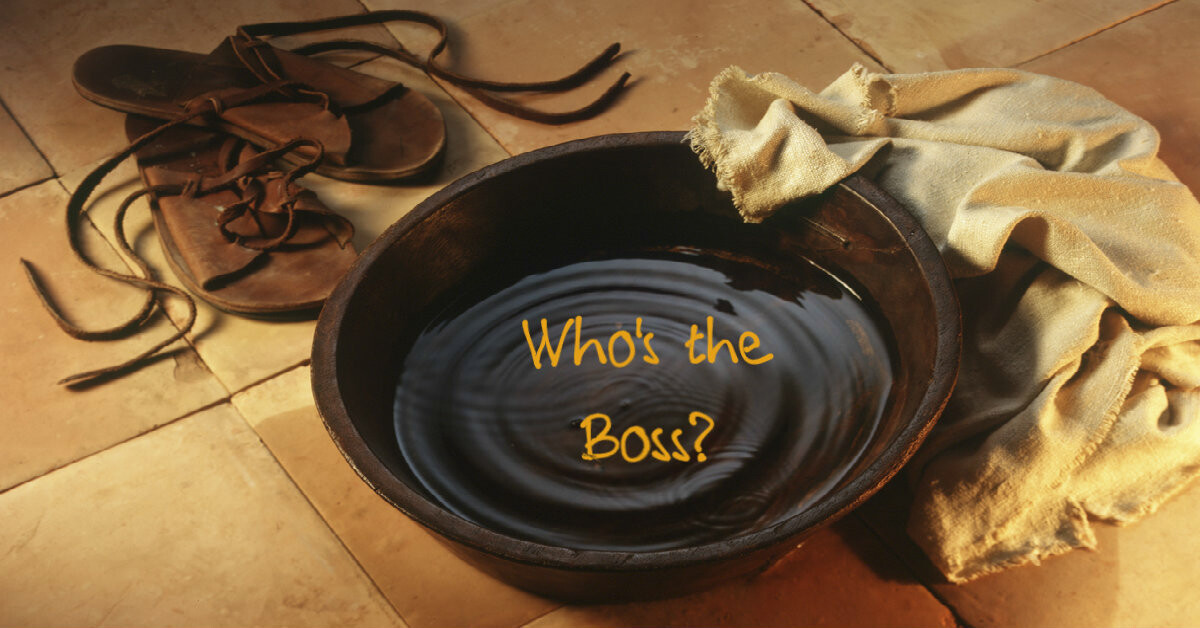 Sunday, February 11, 2018
Join us this Sunday (2/11/18) at 9:30 or 11:00 am as Pastor Rob brings a message from Titus 2:9-10.
Who's the Boss?
Bondservants, obey in everything those who are your earthly masters, not by way of eye-service, as people-pleasers, but with sincerity of heart, fearing the Lord.

~ Colossians 3:22
---
YouTube: I Will Follow, by Chris Tomlin
---
Join us for Worship
Come for the fellowship, worship and Biblical message.
Two Services: 9:30 am or 11:00 a.m.
For the Kids
We have Nursery for NB-3yrs & FaithWorks Children's Church for Prek-5th in Children's Ministry and Jr.-Sr. High in Youth Ministry.
Want to know what to expect on Sunday? ... More.
Upcoming Events ... More.