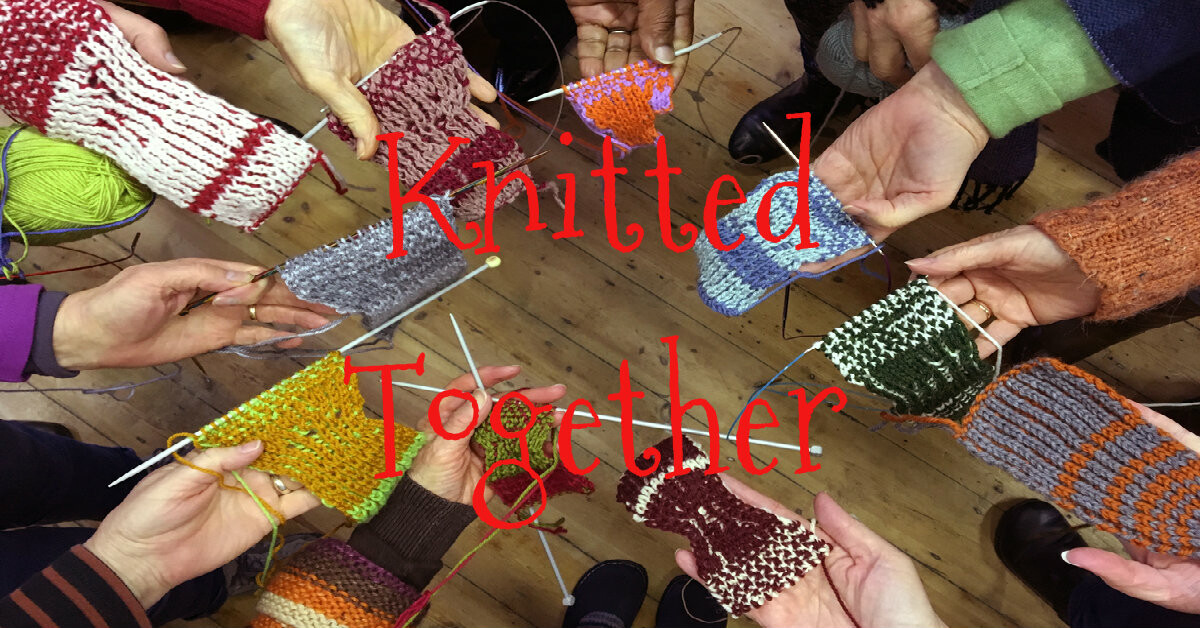 Every Sunday, from 09/09/2018 to 10/28/2018, 5:00 PM - 7:00 PM
Join us this fall for Part Two of the FBC Seabrook "Hands On" Bible Study Series. Last season we learned how to make handmade quilts. Six beautiful prayer quilts were completed and provided to cancer patients.
Each Sunday (beginning September 9th at 5:00 pm) we will enjoy a light Bible study and then we will learn to knit. Eileen Morse has graciously agreed to be our knitting coach. Knitting supplies will be provided; however, if you have your own knitting needles or a favorite yarn... please bring them with you.
A signup sheet is available on the hallway bulletin board. Please signup so that we know how many supplies to provide. For additional information about our upcoming Women's Bible Study ~ "Knitted Together" ~ please see Gloria Henry or Cheryl Harrison.