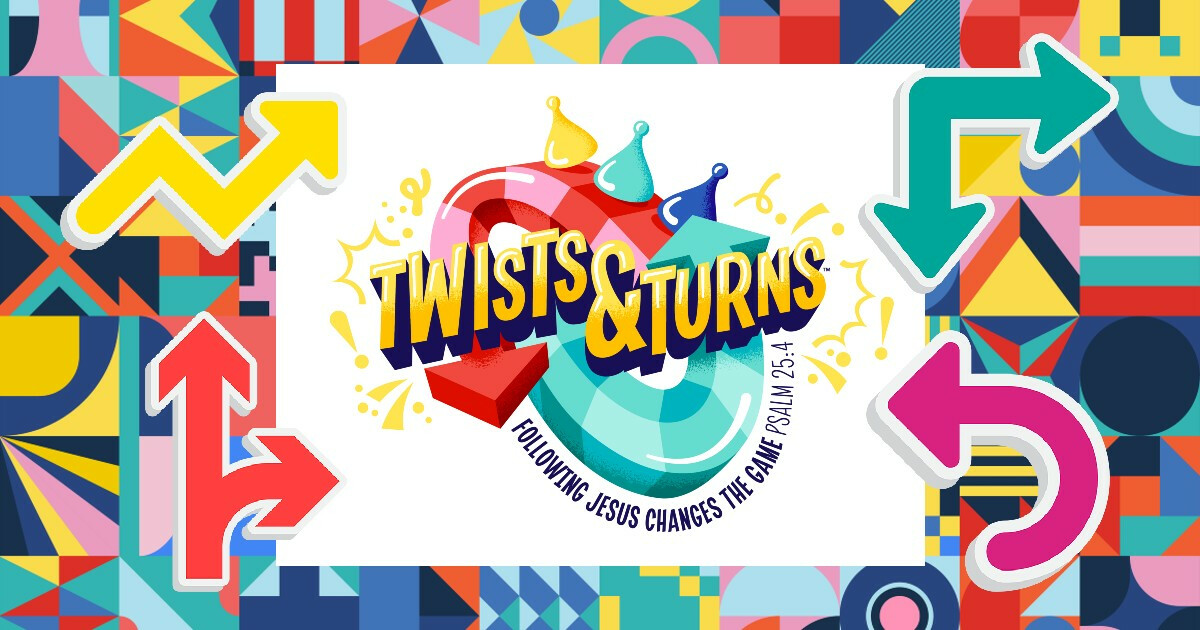 Daily from 03/06/2023 to 06/05/2023
We are so excited to announce VBS 2023 Dates!
WHEN: June 12th thru 16th, 2023
TIME: 9:00AM – 3:00PM
Please know that the FBC Seabrook VBS rosters tend to fill up quickly. To register your child, you must comply with the following registration schedule:
March 1, 2023 -

Registration opens for all FBC Seabrook members and Seabrook residents (77586).

April 1, 2023 -

Registration opens for all who live outside of Seabrook.
All children entering Kindergarten – 6th grade for the 2023/2024 school year are eligible to attend. **Registration for NB - 4yrs old is limited to the children of VBS volunteers only. There is no preschool class at this time.
VBS REGISTRATION REQUIREMENTS:
Signed Permission Slip/Medical Release form
Signed VBS Policy form
Attached is the Registration packet you can fill out and return to me at . (One permission packet per child)
If you would like to donate to our VBS Mission, you may do so by clicking the link below and selecting VBS Fund from the drop-down menu.
If you have any questions please do not hesitate to contact me. I look forward to seeing all of you in June!
God Bless,
Ashley VanDerbeck
VBS Director
(281) 844-4546