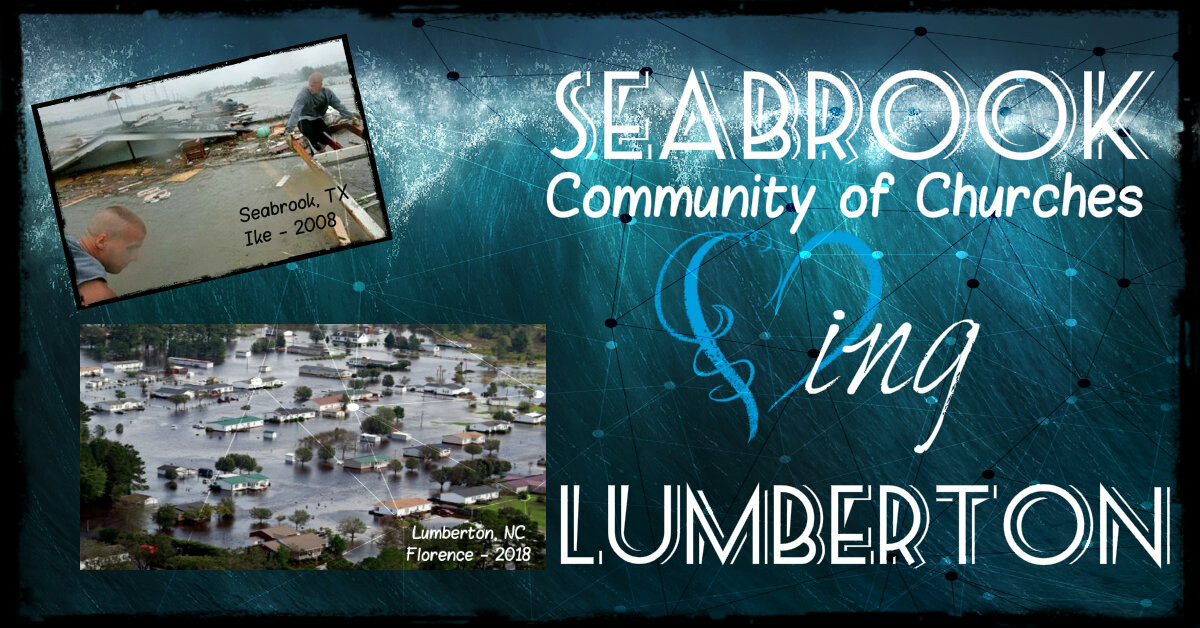 Monday, October 01, 2018
All hands on deck! We need volunteers to help pack the 18-Wheel Truck that will be sent to Lumberton, NC.
Since the Community of Churches Picnic has been canceled due to weather, the collection center will be open tomorrow afternoon from 3:00 pm until 6:00 pm. All volunteers are welcome!
We need an army of volunteers, beginning at 7:00 am on Monday, October 1, 2018. We will work until the truck is packed. For more information, please see Pastor Rob or Ashley VanDerbeck.
For details and a list of needed items, please Click Here.