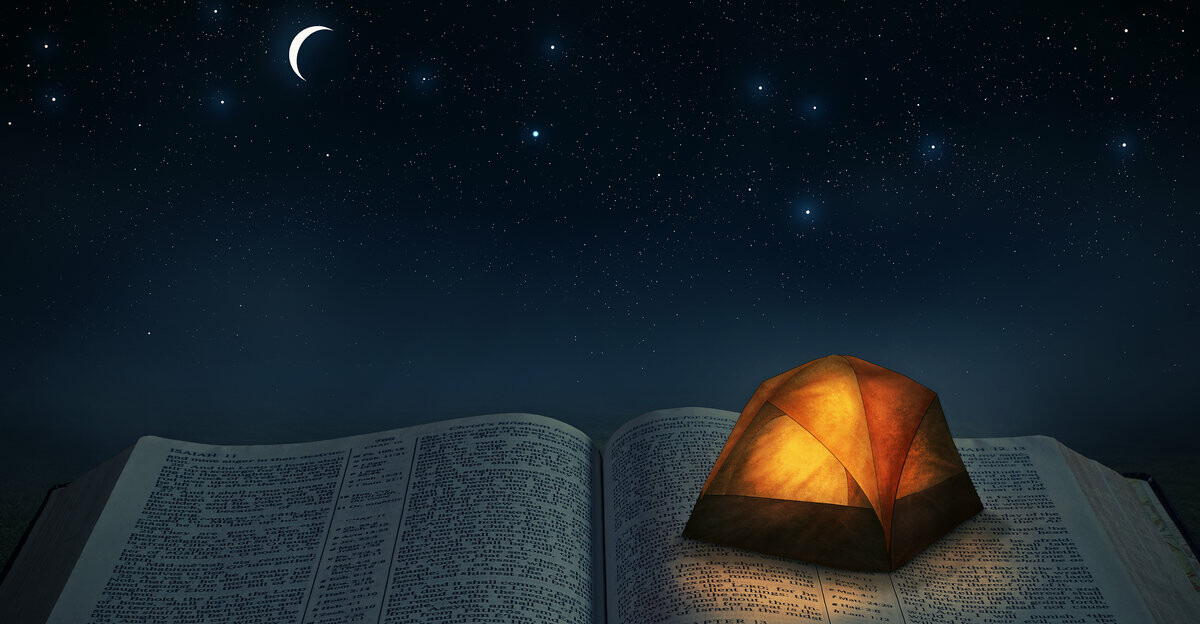 Friday, November 02, 2018 - Sunday, November 04, 2018
Come be a part of this weekend. Stephen F. Austin Campground offers Tent and RV Campsites, as well as Shelters. We hope to make this an annual or semi-annual event. Contact John or Gloria for details.
Reservations can be made HERE.