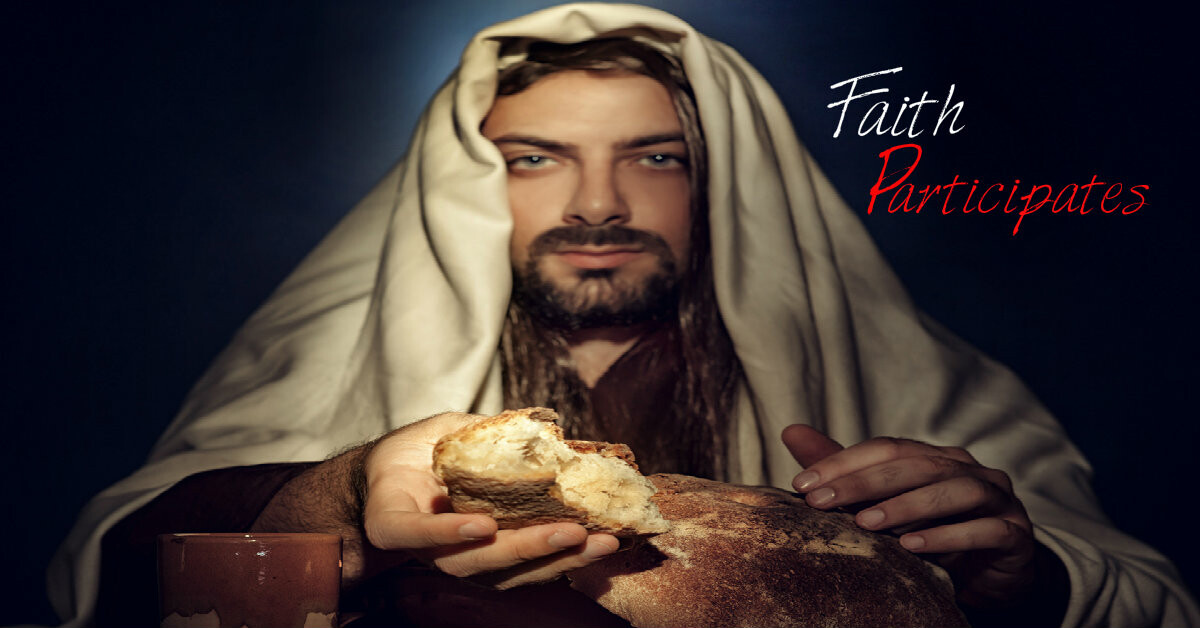 Sunday, March 03, 2019
Join us this Sunday Morning (3/3/19) at 9:30 or 11:00 am for Worship, Prayer, and Bible Study. Pastor Rob will bring a message from the book of 1 Corinthians...
---
Faith Participates
"The cup of blessing that we bless, is it not a participation in the blood of Christ? The bread that we break, is it not a participation in the body of Christ? Because there is one bread, we who are many are one body, for we all partake of the one bread. Consider the people of Israel: are not those who eat the sacrifices participants in the altar?" ~ 1 Corinthians 10:16-18
---
Youtube: Red Letters by David Crowder
---
Join us for Worship
Come for the fellowship, worship and Biblical message.
Two Services: 9:30 am or 11:00 a.m.
For the Kids
We have Nursery for NB-3yrs & FaithWorks Children's Church for Prek-5th in Children's Ministry and Jr.-Sr. High in Youth Ministry.
Want to know what to expect on Sunday? ... More.
Upcoming Events ... More.