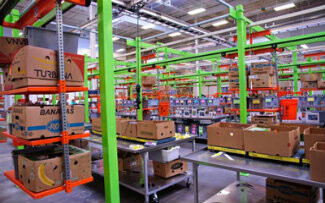 Saturday, January 12, 2019
The youth will volunteer at the Houston Food Bank on Saturday, January 12, 2019. We will meet in the church parking lot at 6:30 am and leave at 6:45 am. We will return around 1:00 pm.
This is always a lot of fun! Everyone is invited to participate! Join in the fun of serving the Lord through serving others!
Please see the signup sheet on the hallway bulletin board. Everyone must be registered through the Houston Food Bank and for our shift. All of the information is provided on the sign-up sheet. Lori Forrest will make sure all registrations are complete. We hope you will join us!