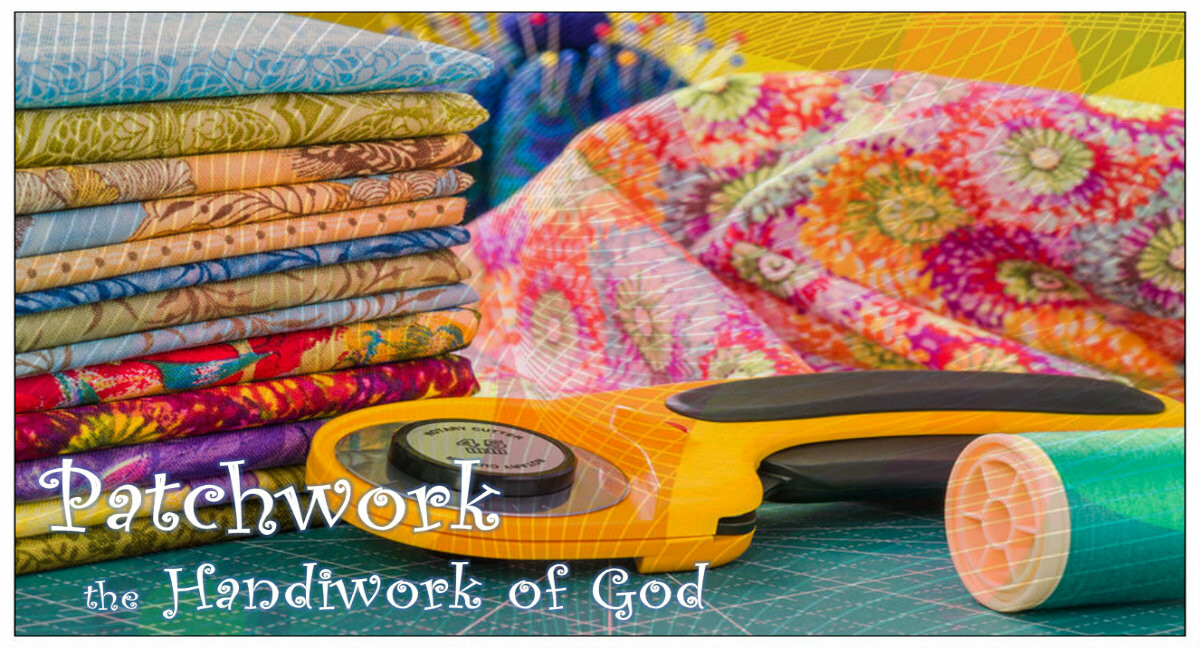 Every Sunday, 5:00 PM - 6:30 PM
Women's Bible Study meets on Sunday afternoons at 5:00 p.m. Our next meeting will be on Sunday, March 25, 2018.
Women enjoy a light Bible study, fun and fellowship. As a bonus we are learning how to make handmade quilts for Cancer Patients! Come and bring a friend! For details, please see Cheryl Harrison or Gloria Henry.
---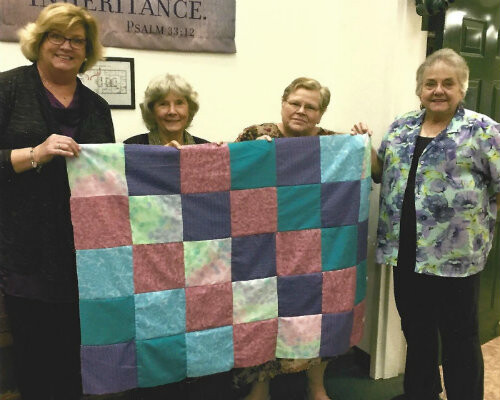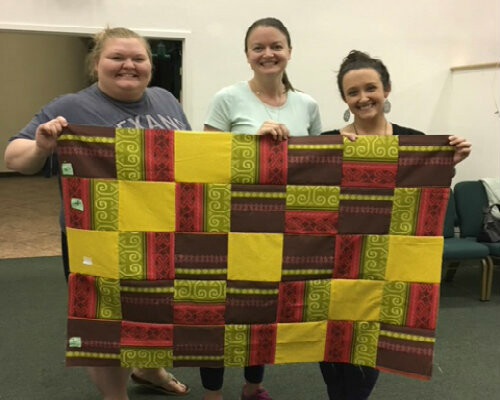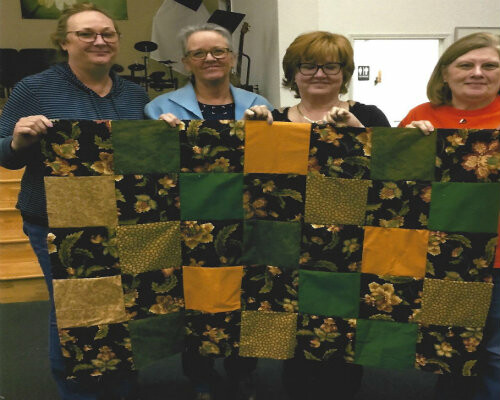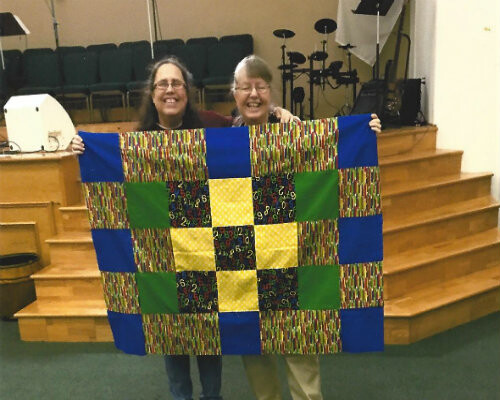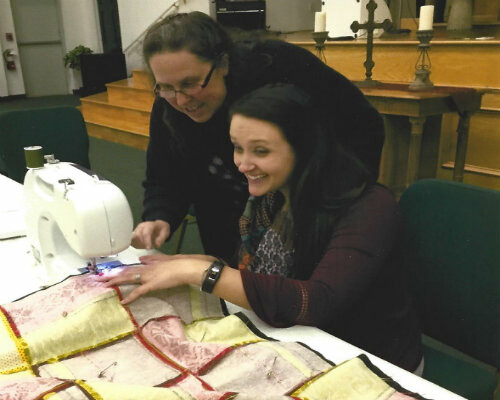 ---
Next Meeting: March 25, 2018 at 5:00 p.m.
No worries if you have missed meetings. There is always room for you!