Wednesday Evenings
Summer Bible Series
---
2019 Everybody Bible Study Series
Everybody is invited to participate in the 2019 Summer Bible Study Series. We will meet on Wednesday evenings at 6:30 p.m. This year, there will be two six-week Bible Studies.
~ First - A Place Called Heaven by Dr. Rober Jeffress - $13.00
~ Second - Imago Dei by Mike Cosper - $13.00
---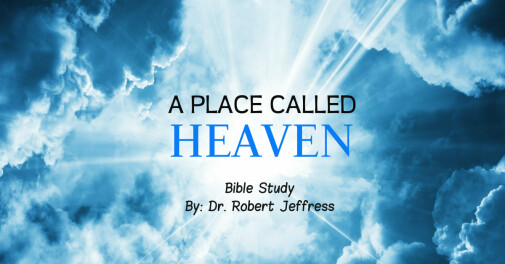 A Place Called Heaven will give believers a clearer picture of the divine place Jesus has prepared for us, and it will encourage us to make heaven a greater priority in our hearts and minds so that we are better prepared for it.
---
May 29th - What Difference Does Heaven Make in My Life Today?
June 5th - Is Heaven a Real Place?
June 19th - Do Christians Immediately Go to Heaven When They Die?
June 26th - What Will We Do in Heaven?
July 10th - What Do People in Heaven Know?
July 17th - How Can I Be Ready For Heaven?
---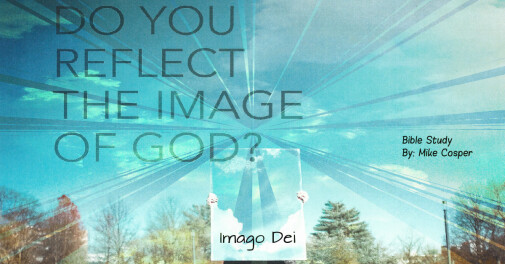 Imago Dei will help you...
~ Understand what it means to be created in the image of God.
~ Discover renewed purpose in serving others for the glory of God.
~ Be better equipped to participate in the mission of God.
---
July 24th - Imago Dei in Creation & Fall
July 31st - Imago Dei in Redemption and Restoration
July 7th - Imago Dei in You
August 21st - Imago Dei in Others
August 28th - Imago Dei & Power
Sept 4th - Imago Dei & Missio Dei