Wednesday Evenings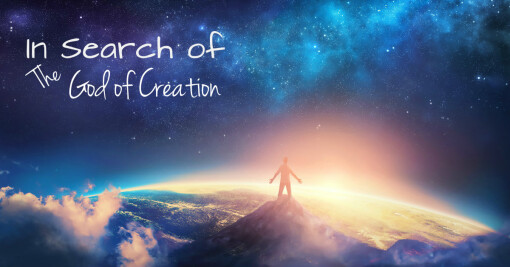 Join us every Wednesday evening at 6:30 pm for Worship, Prayer and, Bible Study. This week (5/15/19), Pastor Rob will continue his series from the book of Psalms.
In Search of the God of Creation
"I will praise You, for I am fearfully and wonderfully made; marvelous are Your works, and that my soul knows very well."

~ Psalm 139:14
---
YouTube: God of All My Days by Casting Crowns
---
Upcoming Events ...More.