Wednesday Night Worship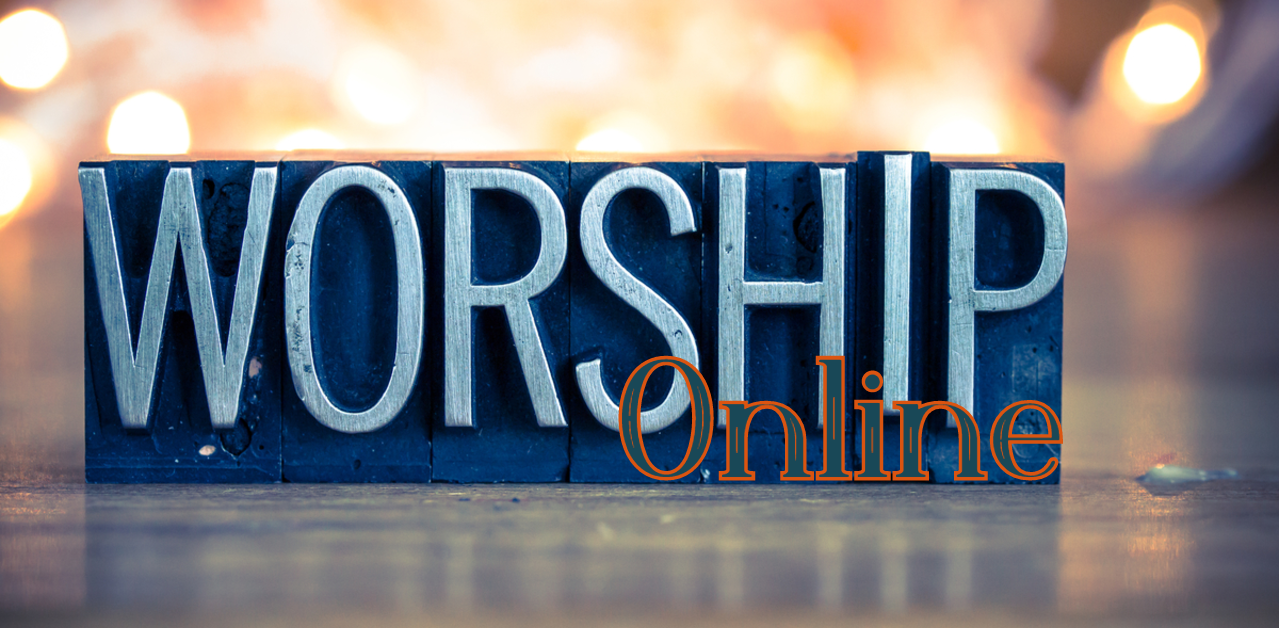 Join us for Wednesday Night Worship on Facebook Live!
July 8, 2020 - Luke and Rachel Kerry will lead worship 6:30 pm on Facebook Live. No worries if you don't have a Facebook. A recording will be posted to this page afterwards.
For Facebook Live instructions, please click the "How to View" link on this page.
We hope to see you there!
---
Please visit the church website often, check your email, watch for messages on your mobile phone app, and follow us on Facebook, Twitter and Instagram for updated information on our service schedule. An update for this Sunday (7/12/2020) will be posted and emailed on Friday (7/10/2020).
---
Social Media Links