Wednesday Night Worship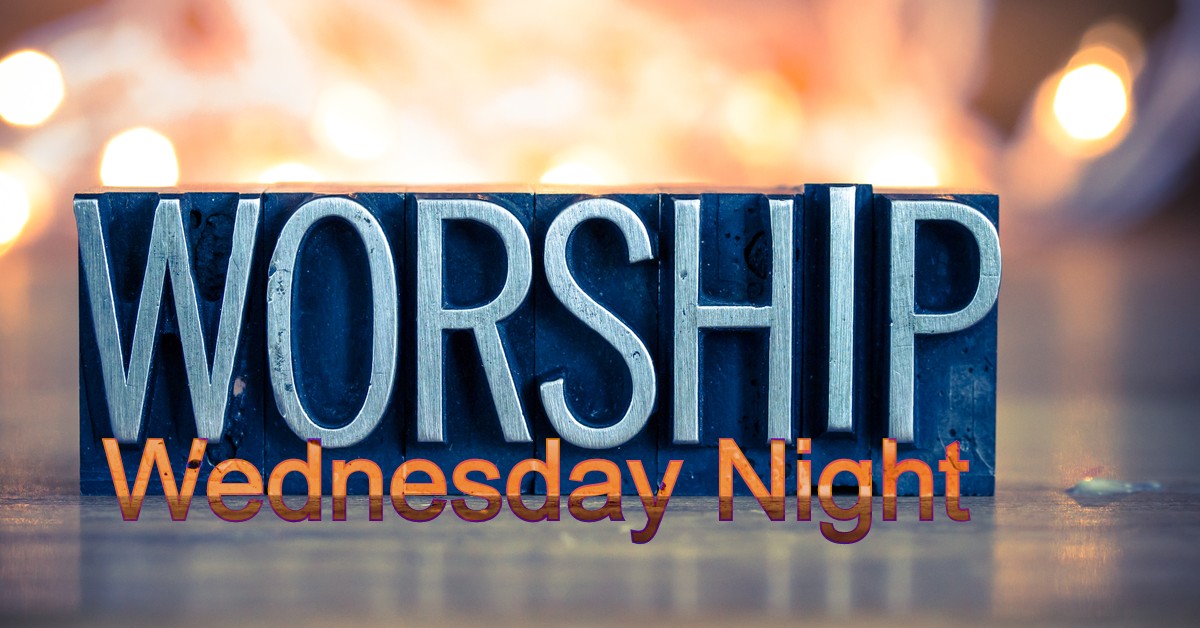 ---
Join us every Wednesday Night at 6:30 pm for In-Person and Online Worship, Prayer and Bible Study.
Pastor Rob is currently teaching from the book of 1 Corinthians.
---
Live stream of Wednesday Night Worship will be available on BoxCast, Roku, Facebook Live, Twitter, and YouTube. Please see the "How to View" link on this page for instructions on ALL viewing options.
Other Wednesday Schedule Information for 8/5/2020:
Youth will meet at 6:30 pm for Wednesday Discipleship.
Wednesday Kids Club (PreK - 6th Grade) will meet at 6:30 pm.
Wednesday Night Nursery will be open to all babies (NB-2 years old).
---
Please visit the church website often, check your email, watch for messages on your mobile phone app, and follow us on Facebook, Twitter and Instagram for updated information on our service schedule.
---
YouTube: I Am a Christian by NewSong
---
Social Media Links