"Christmas is about Jesus. Christmas is about The Word (Jesus) becoming flesh (the Incarnation) and dwelling with us (Emmanuel)."
Filter By: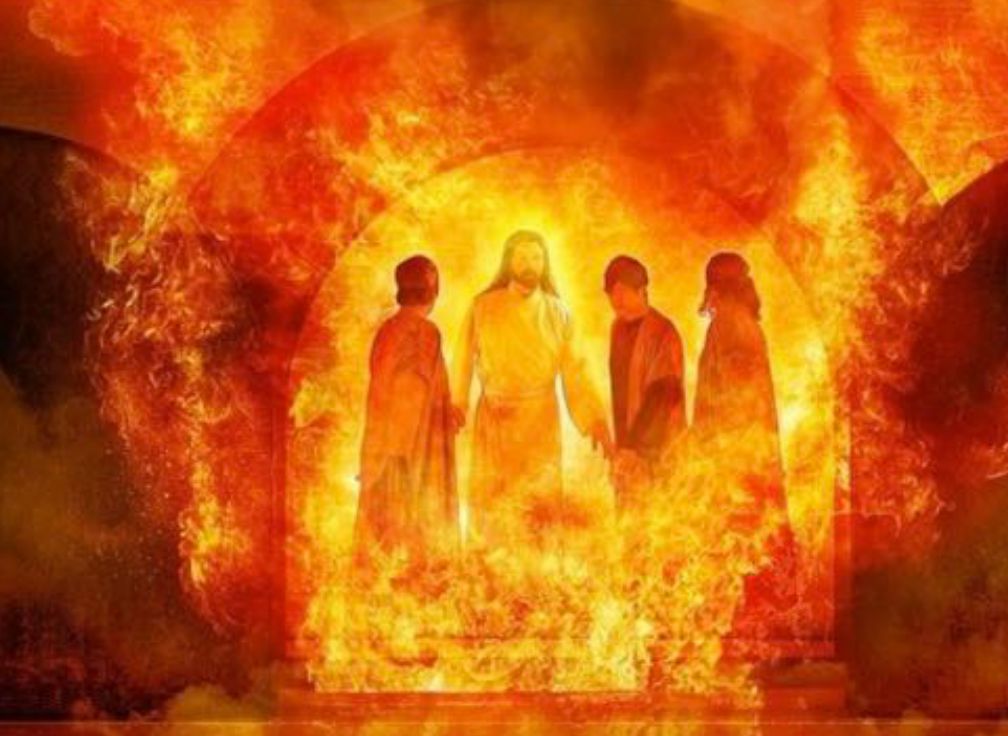 It's hot. Really hot. How hot it is? It's so hot... ~ The birds have to use potholders to pull worms out of the ground.~ The trees are whistling for the dogs.~ The best parking place is determined by shade instead of distance.~...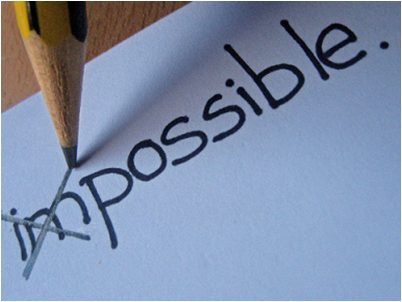 We may know in our hearts that nothing is impossible for God, but we often forget and then we exhaust ourselves by trying to overcome our impossibilities with our own strength.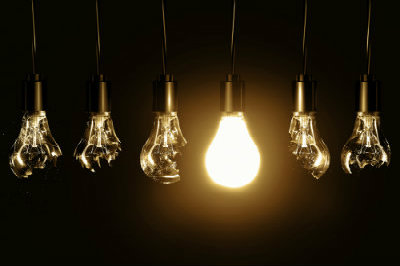 FAQ How can a person be sure they will go to heaven when they die? How to Know Jesus Christ... 1. We must acknowledge God as the Creator of everything and accept our humble position in God's creation. Romans 1:20-21 2. We must all realize...