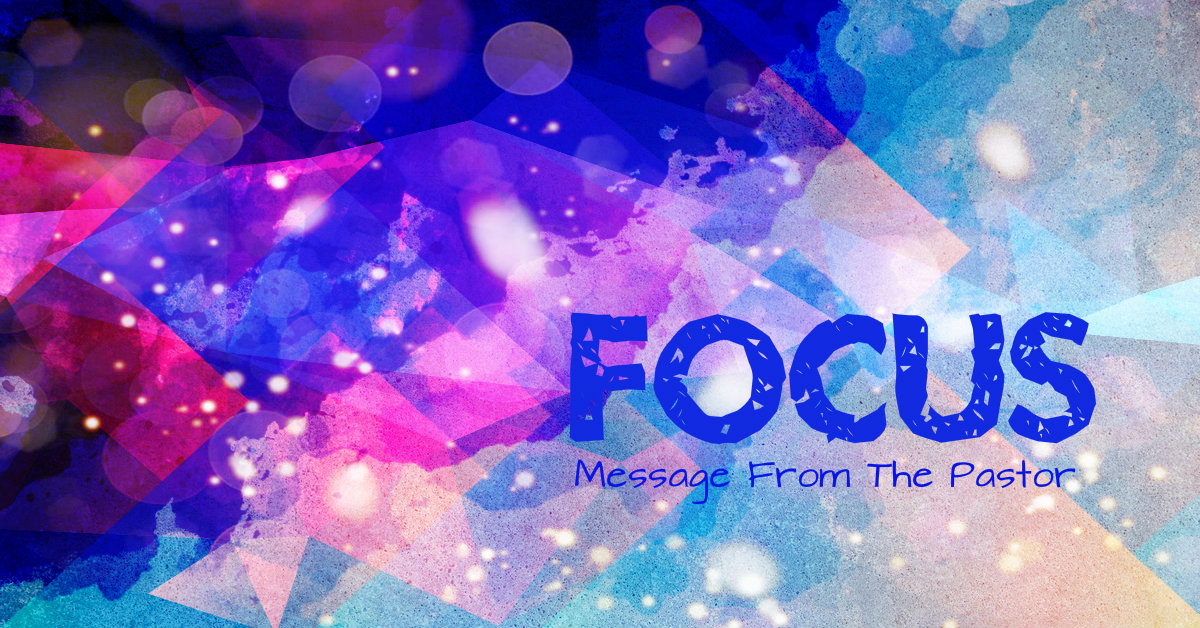 This morning on NBC's "Today Show" they had a segment with a former Buddhist monk who was giving advice on how to prepare for the holidays and Christmas. His advice was not particularly bad if you're not a Christian. However, if you are a Christian, there is a much better source to help us prepare for the Holidays; The Bible!
Psalm 9:1 I will give thanks to you, LORD, with all my heart; I will tell of all your wonderful deeds.
Colossians 3:16-17 Let the message of Christ dwell among you richly as you teach and admonish one another with all wisdom through psalms, hymns, and songs from the Spirit, singing to God with gratitude in your hearts. 17 And whatever you do, whether in word or deed, do it all in the name of the Lord Jesus, giving thanks to God the Father through him.
1 Thessalonians 5:18 Give thanks in all circumstances; for this is God's will for you in Christ Jesus.
The first holiday of the season is Thanksgiving. I love Thanksgiving! I look forward to our annual gathering the Tuesday before the holiday, the parades on TV followed by non-stop football, and of course the turkey dinner with the family that day. However, as much as I love Thanksgiving, I sometimes lack in thanksgiving. The Bible is filled with verses encouraging us to give thanks. May I make a suggestion? Make a list of the things for which you are thankful and then share that list at your Thanksgiving gathering.
John 1:14 "The Word became flesh and made his dwelling among us. We have seen his glory, the glory of the one and only Son, who came from the Father, full of grace and truth."
James 1:17 "Every good and perfect gift is from above, coming down from the Father of the heavenly lights, who does not change like shifting shadows."
Luke 1:15-18 "(John testified concerning him. He cried out, saying, "This is the one I spoke about when I said, 'He who comes after me has surpassed me because he was before me.'") Out of his fullness we have all received grace in place of grace already given. For the law was given through Moses; grace and truth came through Jesus Christ. No one has ever seen God, but the one and only Son, who is himself God and is in closest relationship with the Father, has made him known."
Isaiah 7:14 "Therefore the Lord himself will give you a sign: The virgin will conceive and give birth to a son, and will call him Immanuel."
Luke 2:12 "This will be a sign to you: You will find a baby wrapped in cloths and lying in a manger."
Isaiah 9:6 "For to us a child is born, to us a son is given, and the government will be on his shoulders. And he will be called Wonderful Counselor, Mighty God, Everlasting Father, Prince of Peace."
The way to prepare for Christmas is to focus on Christ. Do not let yourself be focused on the trimmings of the season and miss the reason for the season! May I make another suggestion? Choose an account of the Birth of Jesus from the Bible and share it at your Christmas gathering. Let that be your tradition.
God bless,
Pastor Rob