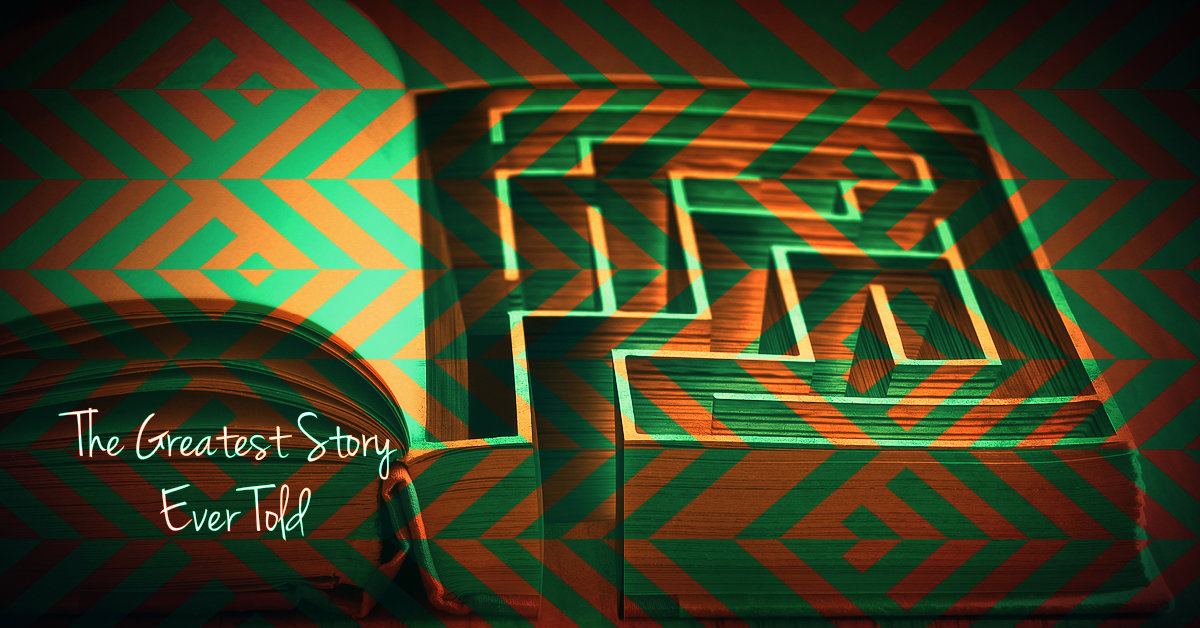 Jeopardy is one of my favorite trivia game shows. We record the show on our DVR and usually watch at least one episode during dinner. We like to compete to see who can answer first. Isn't it amazing how much random stuff we have floating around our brains? And even though my brain has less random stuff than John's brain, I still answer a few of the questions correctly.
Recently, the final category was "Literature ~ This novel is considered to be the 'Greatest Story Ever Told." The answer ~ "What is Anna Karenina by Tolstoy" was nowhere near my brain. Truthfully, I have never read the book, and I don't see it on my reading list in the foreseeable future.
Just for fun I Googled, "Best Books Ever Written" and I came across an interesting website. This page has categories of books, including Greatest Novels Ever Written, Best Selling Books of All Time, Books Everyone Lies About Reading, etc.
So here we go... let's add some random stuff to our brains!
Greatest Novel Ever Written – To Kill a Mockingbird
Books Everyone Lies About Reading – To Kill a Mockingbird (I don't know why, but that is funny to me!)
Best Selling Book of All Time – The Bible
Books Nobody Finishes Reading – The Bible
To Kill a Mockingbird may be the greatest novel ever written, but I won't lie... I've only watched the movie. I have never read the book.
I wasn't surprised to see the Bible as the best-selling book of all time. According to a different Google search, "The most read book in the world is the Bible. It has far outsold any other book, with a whopping 3.9 billion copies sold over the last 50 years. 'Quotations from the Works of Mao Tse-tung' came in second with 820 million copies sold, and 'Harry Potter' came in third with 400 million copies sold."
The Bible, the best-selling and most read book in the world is also the number one book that "Nobody Finishes Reading." I have read most of the Bible; however, I know there are parts that I have skipped over. In all honesty, I can't say that I have ever made it to the end of Leviticus, and The Song of Solomon is just plain weird.
I decided to count the number of Bibles I have in my house, and believe it or not, I own seventeen of the 3.9 billion copies that were sold in the last 50 years. Let's hear it for the Book Category – Books that Everyone Owns Multiple Copies.
It's not really the question of do we own a Bible. Most of us own more than one Bible. The question we must ask ourselves is... do we read our Bible? Do we allow the Bible to speak truth into our lives? It may be funny that the best-selling book is also the book that nobody finishes reading. But maybe that's the way it should be... that we should never finish reading the Bible. We should want to read it day after day because it is... The Greatest Story Ever Told.
"I have hidden your word in my heart that I might not sin against you." ~ Psalm 119:11
Remember this, you are loved, and you are always in my prayers.
In Christ,
Cheryl