Outreach Ministries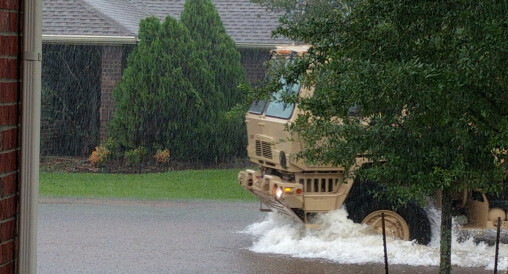 Visit this page often for up-to-date information regarding Hurricane Harvey and its aftermath.
---
Need Help? Want to Help? Read Below...
If you have been affected by Hurricane Harvey and you need help, please let us know by filling out a contact form. We are also compiling a list of people who want to help. Help can be anything from providing housing to helping clean-up. There will also be a need for donations of money, food, paper products, cleaning supplies and water. If you are available to help and/or donate, please fill out a contact form letting us know how you can help. The call for donations will begin as soon as we are set-up to receive. Please be specific on how you are able to provide and/or donate. Thank you!
---
The Society of St. Stephen Outreach Ministry
The Society of St. Stephen Outreach Ministry located at Seabrook United Methodist Church has been designated by the City of Seabrook as a Hurricane Relief Center. Supplies, food and financial assistance are available to qualified applicants. All applicants must go through a screening process.
Produce Truck
A Produce Truck will be available to the community on September 16th from 9:00 - Noon through The Society of St. Stephen at Seabrook United Methodist Church.
For hours, location, and additional information, please click the following link...
---
Hurricane Harvey Information Links...
City of Dickinson - Facebook Page ...Click Here.
City of League City - Facebook Page ...Click Here.
Texas Tribune - How to Get (and offer) Help After Harvey ...Click Here.
---
Stay in the Loop! If you want to receive automatic updates to this web page, please return to the homepage and submit your email address to receive our Newsletter. This will add you to the list of people who receive up-to-date information.
---
Blast&Cast Men's Ministry - Details
---
Regal Estates Ministry - Details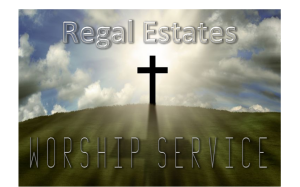 ---
Anchor Point - Crisis Pregnancy Ministry - Details