This Sunday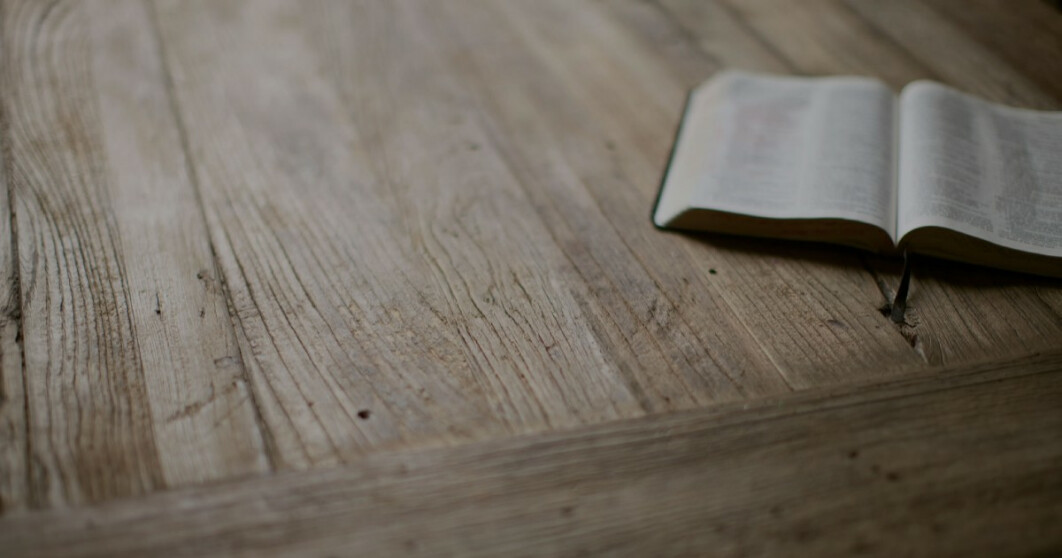 Sunday, Feb. 05, 2023, at 9:30 and 11:00 am, join us for a special message from our Youth Pastor, Cory Gardener.
Pastor Cory will bring the Word of God, as he reminds us to fulfill our calling as Christians in a world that needs to know the Lord now more than ever before.
Do you know Jesus today? He loves you more than you can ever know.
---
Keep Pressing On - Marty and Tanay Thomson
Live Stream Options are available during the 9:30 am service.
---
Our online platform makes it simple to give. All you need to do is click the following link!
---