This Sunday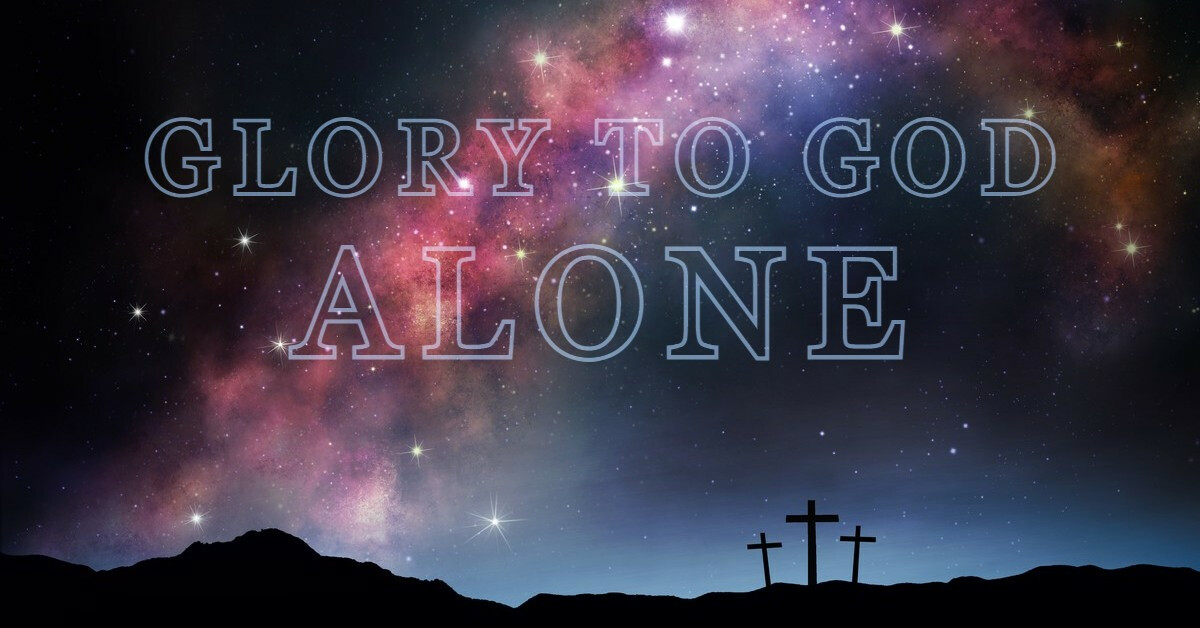 Sunday, September 25, 2022, at 9:30 & 11:00 am - "Glory to God Alone"
Pastor Rob takes us now to the New Testament Book of 1 Corinthians, where we find the statement, "It is because of Him you are in Christ..."
1 Corinthians 1:30-31 - If you are a Christian today, it is entirely because of God. Salvation is His idea and He alone brings it to pass in your life. He loved you before the worlds were formed, and planned to save you before you took your first breath.
Learn how God delivers us from the penalty of sin and the power of sin, and why even the faith needed to believe comes from Him. GOD ALONE deserves all the glory for our salvation. As the old hymn says, "To God be the glory, great things He has done!"
Do you know Him today? It is the best decision you will ever make.
---
Please enjoy - Wintley Phipps - My Tribute
---
~ Nursery (NB - 2yrs) is available during the 9:30 and 11:00 am services.
~ PreK Church (3yrs-5yrs) is available during the 11:00 am service.
~ Children's Church (4yrs-5th Grade) is available during the 9:30 and 11:00 am service.
~ FBC SeabrookYouth Bible Study meets at 9:30 am.
---
Live Stream Options are available during the 9:30 am service.
---
Our online platform makes it simple to give. All you need to do is click the following link!
---