Wednesday Night Worship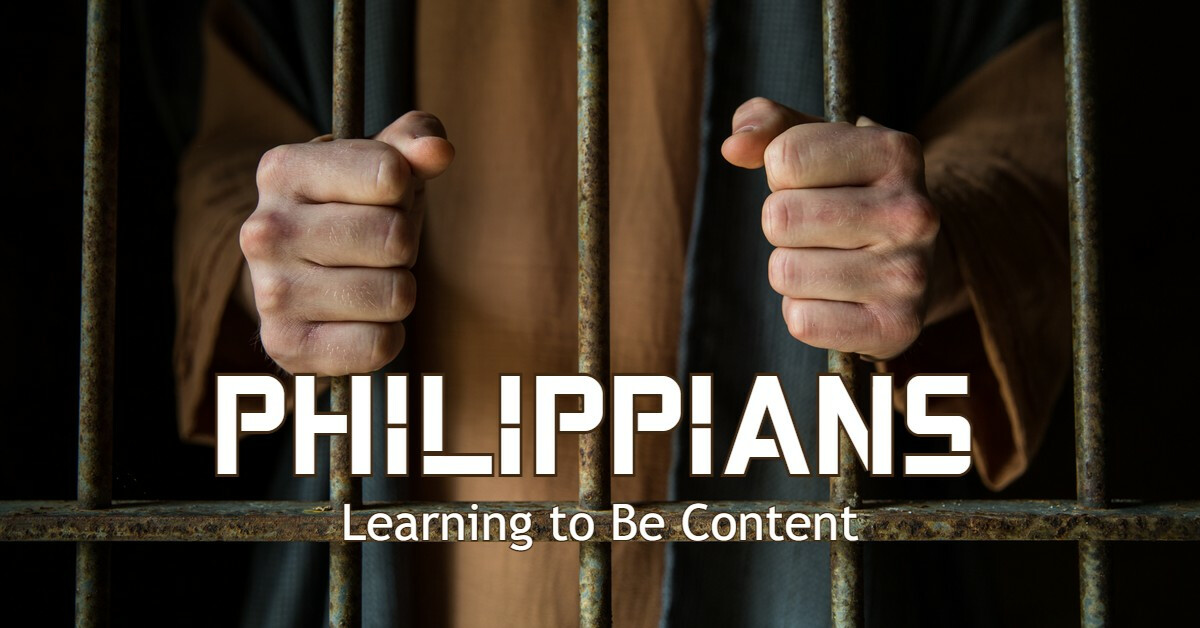 Join us every Wednesday Night at 6:30 pm for Worship, Prayer, and Bible Study, as Pastor Rob continues his series in the book of Ephesians - Learning to Be Content.
---
This week (9/21/22) @ 6:30 pm - Philippians 2:19-30 - Timothy and Epaphroditus
Here Paul mentions two men who were highly regarded because of their character and way of life.
Paul needed someone who cared for the people to go and minister and then encourage Paul upon their return with the latest information about the church's welfare.
Learn from this great New Testament example what it means to be a Christian servant and minister.
---
LIVE STREAM OPTIONS