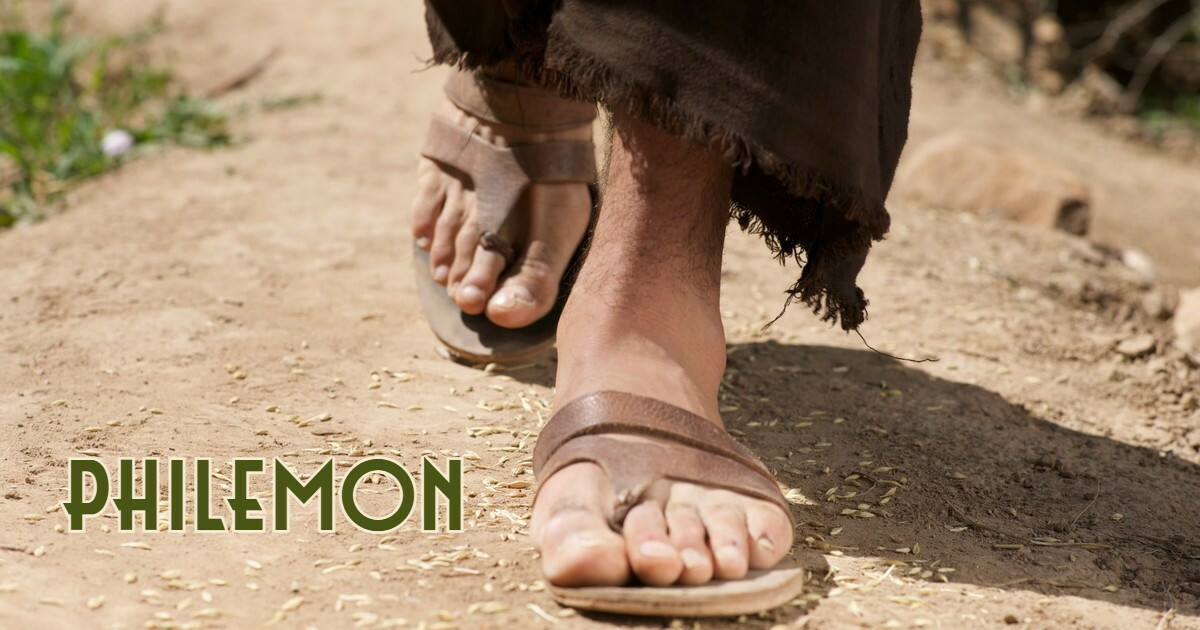 Every Wednesday, from 06/29/2022 to 12/21/2022, 6:30 PM - 7:30 PM
Join us every Wednesday Night at 6:30 pm for Worship, Prayer, and Bible Study.
Wednesday 11/30/22 - Pastor Rob concludes our study in the book of Philemon - "More Than Words"
This week, Philemon 19-25 "Even More Than I Ask"
Learn the reasons why we should always give more than asked when it comes to serving the Lord Jesus and His people.
Nothing goes unnoticed when you're helping others, and little is much when God is in it.
---
LIVE STREAM OPTIONS