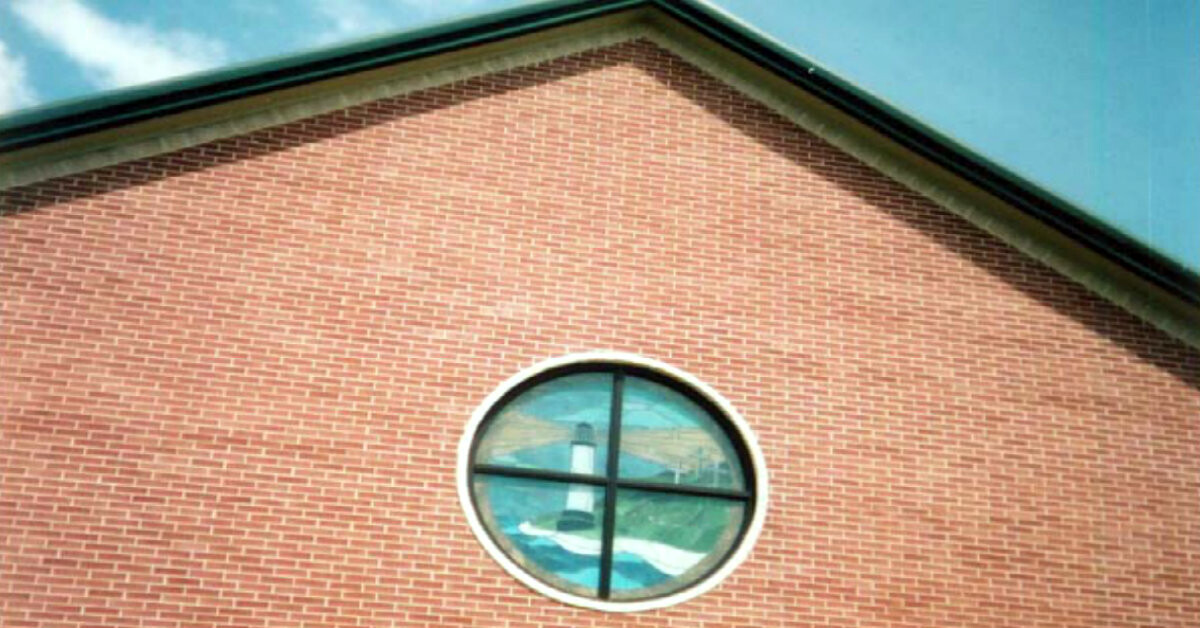 Sunday, May 16, 2021, 5:00 PM - 6:00 PM
Our Quarterly Business Meeting is scheduled for Sunday, May 16th at 5:00 pm. This is also our annual budget meeting.
The deadline for all Business Meeting reports is approaching. Please email your department report to Joanne Wells at no later than May 4, 2021. Thanks!
A spaghetti dinner fellowship immediately follows the meeting. More details to come...