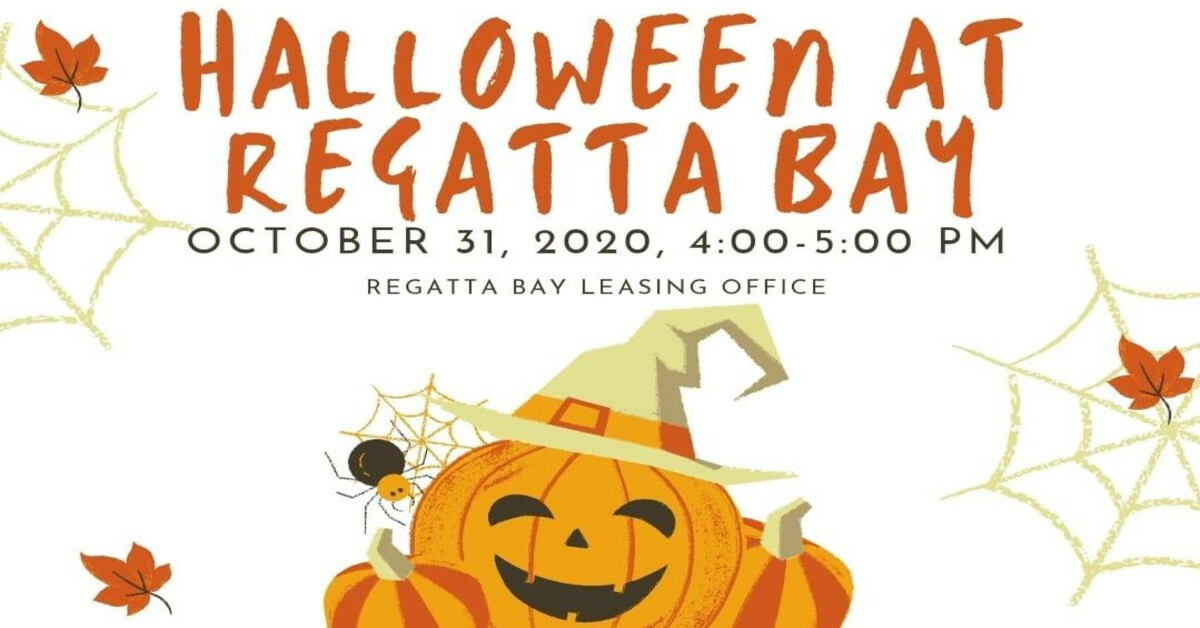 Saturday, October 31, 2020, 4:00 PM - 5:00 PM
OCTOBER COMMUNITY OUTREACH...
FBC Seabrook Community Outreach has teamed up with Regatta Bay Apartments for a fun Family Event!
Taylor Martinez will provide memorable photographs for each family and everyone will receive a treat bag.
If you are interested in helping with the Regatta Bay Apartments Outreach Event, please email us at .
We need supplies! Please click the following link to purchase fun stuff for the treat bags.... REGATTA BAY OUTREACH WISHLIST AT AMAZON.
Contacts: Joni Roubion and Jennie Kivch.