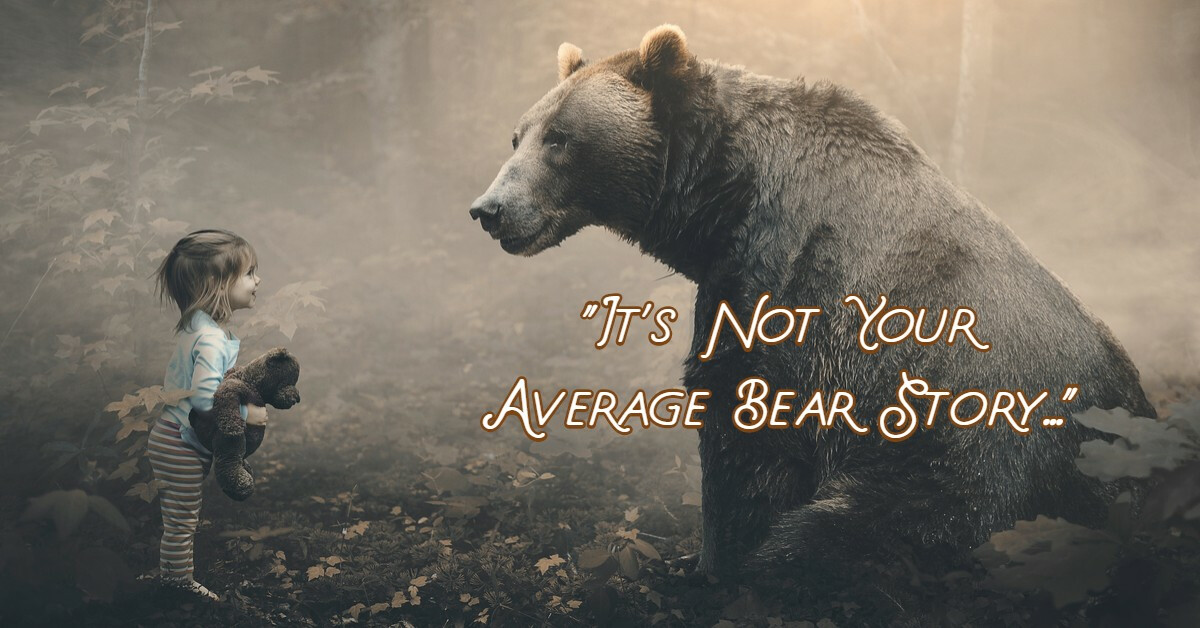 Sunday, October 25, 2020, 9:30 AM - 10:30 AM
Join us this Sunday (10/25/2020) at 9:30 am for IN-Person and Online Worship. You don't want to miss Pastor Rob's hair-raising message, because "It's Not Your Average Bear Story..."
Our Youth Pastor Candidate, Cory Gardner, will bring the 11:00 am message.
Please CLICK HERE for more details!