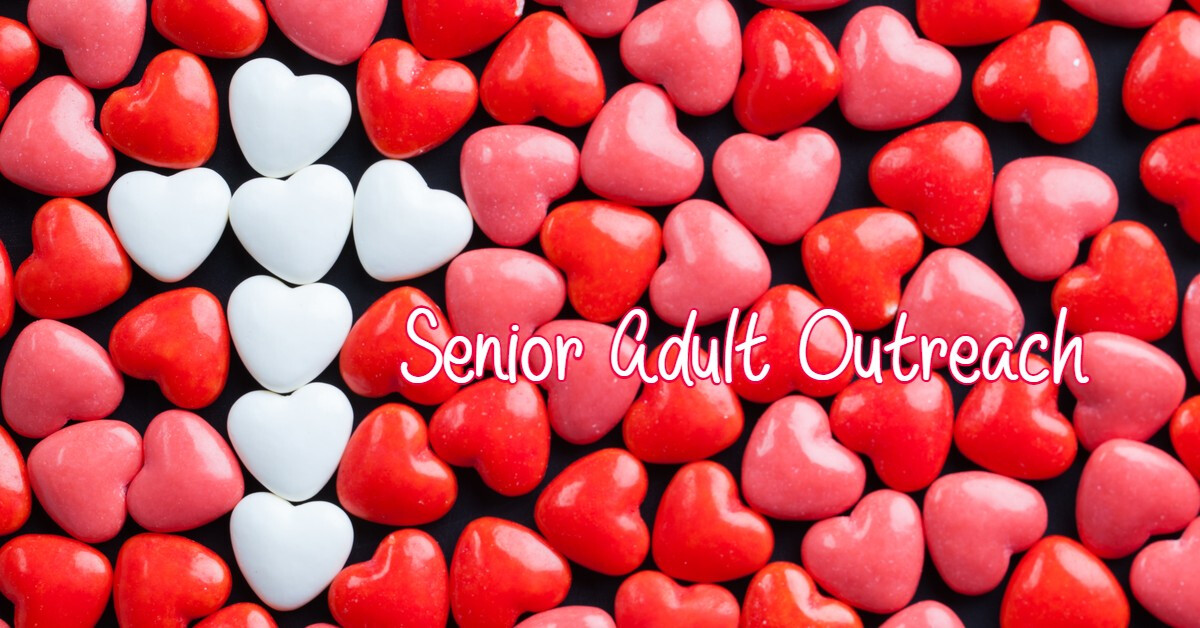 Every Sunday from 01/17/2021 to 02/07/2021
The FBC Seabrook Outreach Committee would like to reach out to local Senior Adults for Valentines Day!
Do you know a Senior Adult who needs a little love? If yes, please click the following link, provide their name and delivery information, and we will be happy to deliver an outreach basket to their door!
CLICK HERE to nominate a Senior Adult!
The Outreach Committee is accepting cash donations to offset the cost of the baskets. If you are interested in donating, please mark your envelope "Community Outreach" and drop it in the offering box. You can also donate through your EasyTithe App.
For more information, please stop by the FBC Seabrook Community Outreach table this Sunday or send us an email at Thank you!