IMPACT Young Disciples
Youth Discipleship Schedule:
Sunday Mornings at 9:30 a.m.
Wednesday Evenings at 6:30 p.m.
Saturday Evenings at 5:00 pm (Beginning February 6th)
For details about Youth Events and Activities, please contact Pastor Cory at .
Follow Us on Social Media
---
Upcoming Events...
---
Wednesday Discipleship
January 20, 2021 @ 6:30 pm

---
Sunday Bible Study
January 24, 2021 @ 9:30 am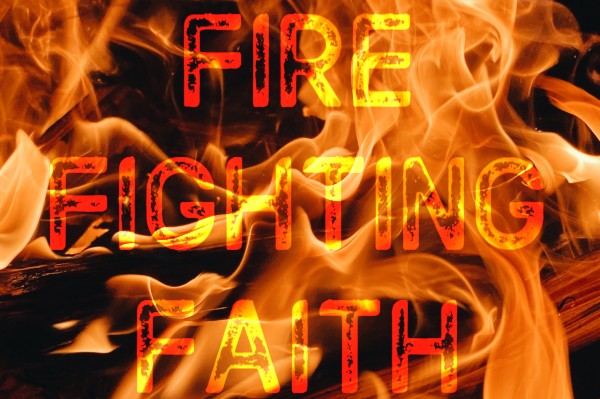 ---
Beginning February 6, 2021
All Youth (6th - 12th Grade) and Young Adults are invited to participate in "Thank God It's Saturday!" Beginning February 6th, we will meet every Saturday from 5-8 pm for Food, Fun, Fellowship, Games, Worship & Bible Study. Bring a friend and join us for "Thank God It's Saturday!"
---
Coming February 12-14, 2021...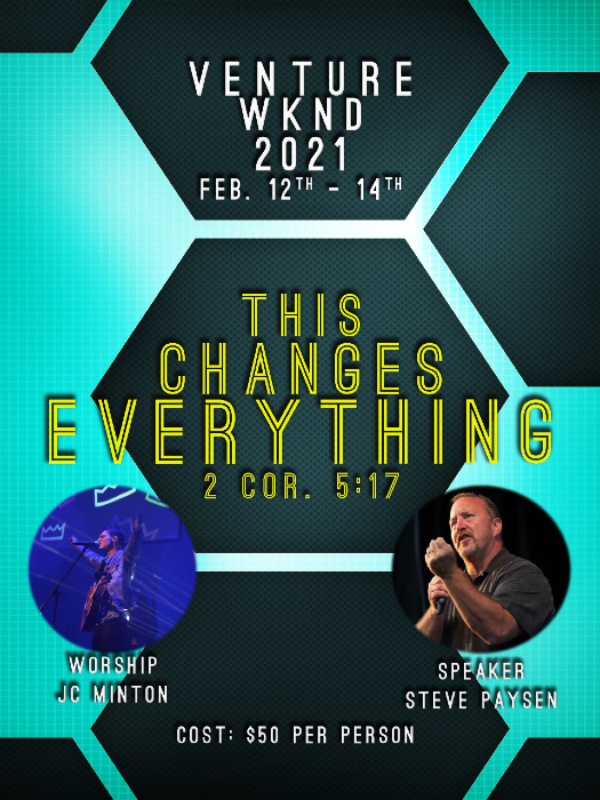 ---
EXCITING IMPORTANT NEWS!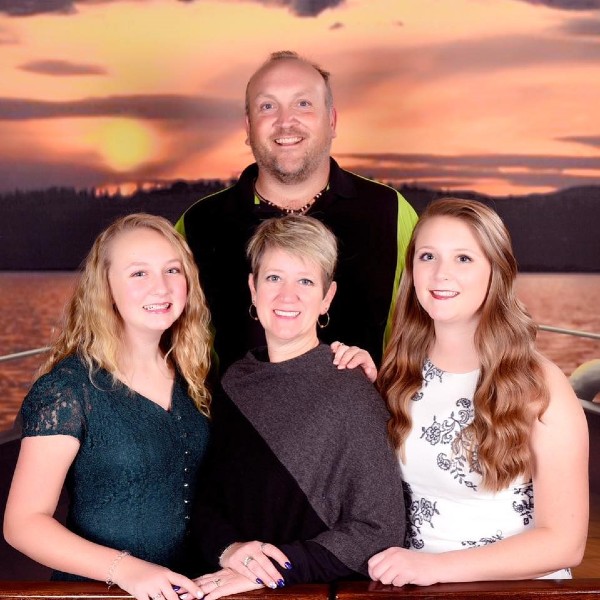 Our New Youth Pastor - Cory Gardner!