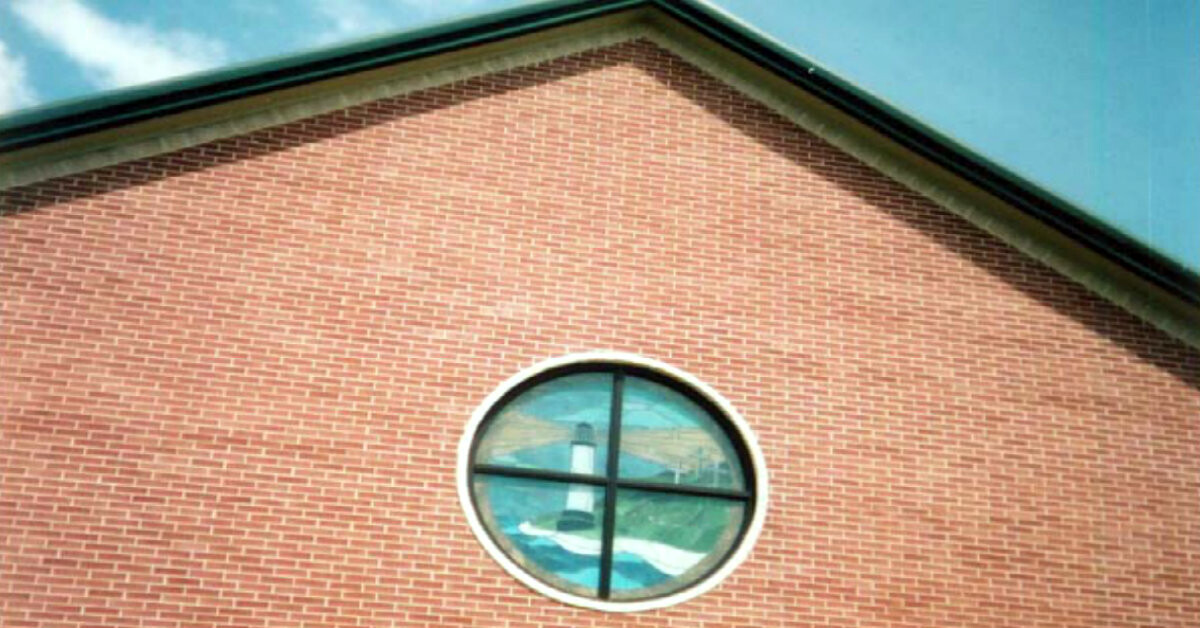 Sunday, November 01, 2020, 12:00 PM - 12:30 PM
Join us for this very important Special Called Business Meeting.
All FBC Seabrook Members are encouraged to attend this meeting.
Items on the Agenda:
Youth Pastor Candidate - Cory Gardner
We will meet in the Sanctuary immediately following the 2nd Service.