Missions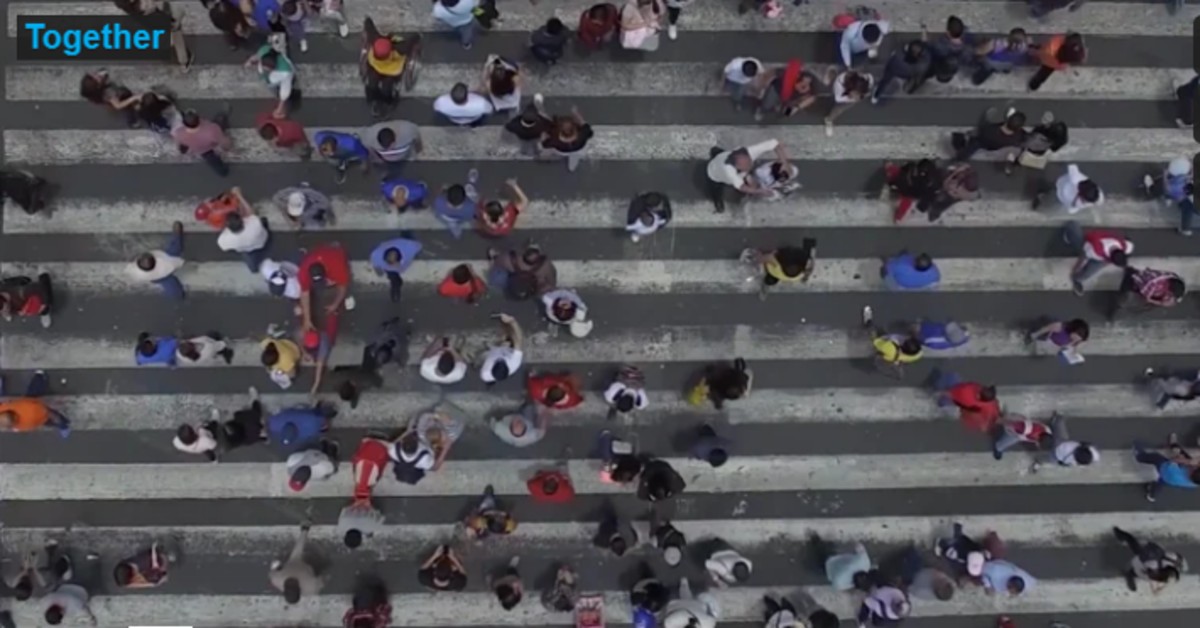 Lottie Moon Christmas Offering and Week of Prayer
---
We are an Acts 1:8 Church -- "But you will receive power when the Holy Spirit comes on you, and you will be my witnesses in Jerusalem, and in all Judea and Samaria, and to the ends of the earth."
---
News Release - VBS 2020 CANCELLED - Please read below...
Local Missions ~ Annual "All Day" Vacation Bible School ~ After much prayer and out of an abundance of love for our community and our membership, we have decided to cancel Vacation Bible School 2020. This was not an easy decision, but we feel it is the best option to protect everyone from the health risk of COVID-19. Please stay in touch with us as we consider other options for later in the summer.
State Missions - T/B/D
North American Missions - Darrington, Washington
---
Foreign Missions - Senegal, West Africa / Belize
We believe every Christian should have the opportunity to serve in the mission field. If you are interested in receiving more information about our summer mission program, please email us at .