Wednesday Night Worship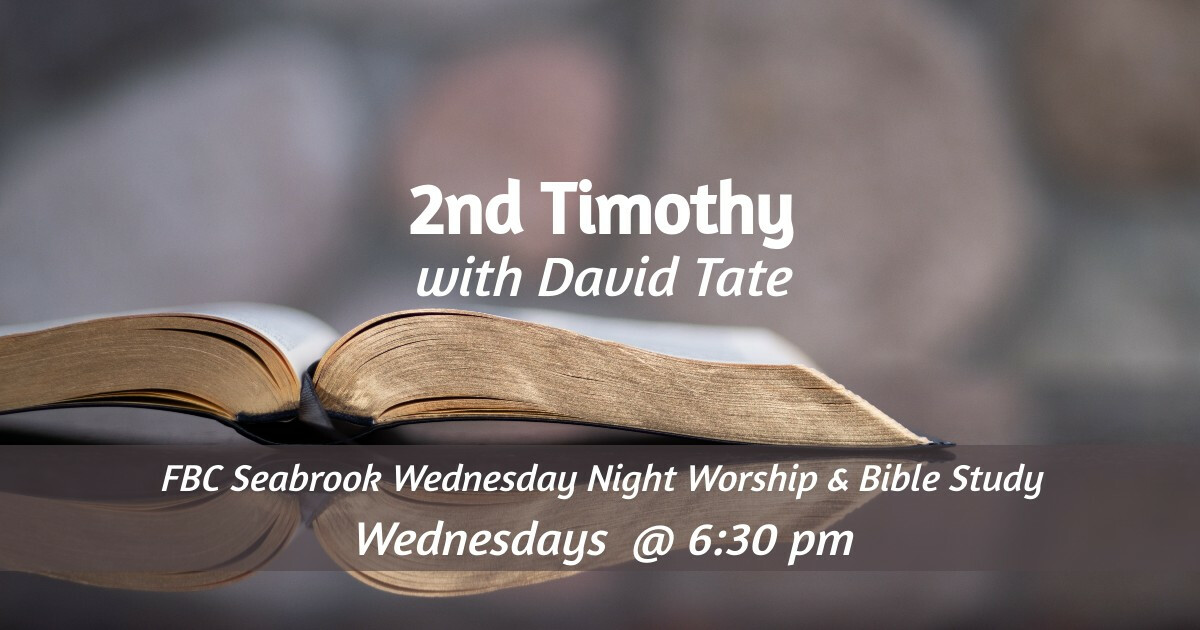 Join us every Wednesday @ 6:30 pm for worship, bible study, and prayer.
Tonight, Dec 6, David takes us to 2 Timothy 4:6-8.
In many ways, this passage is the emotional climax of the letter.
Find out what it looks like to "finish well" as we continue to hear Paul's final instructions.
Learn why true contentment and hope are only found by living a life of faithful endurance and sacrifice.
Hope to see you there!
---
---
LIVE STREAM OPTIONS