Wednesday Night Worship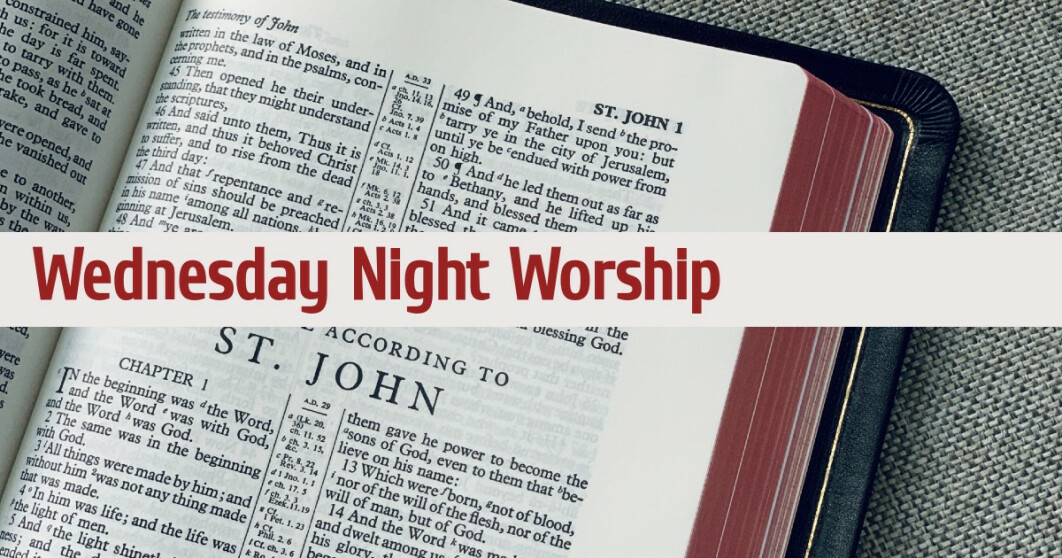 Join us on Wednesdays @ 6:30 pm, as Pastor Rob takes us on a Journey through the Book of John.
This week (2/01/2023): Join us for a message from Luke Kerry.
Luke will lead in worship and is sure to bring a word that will challenge us to draw nearer to the Lord.
Do you know Jesus today? He loves you!
LIVE STREAM OPTIONS