Wednesday Night Worship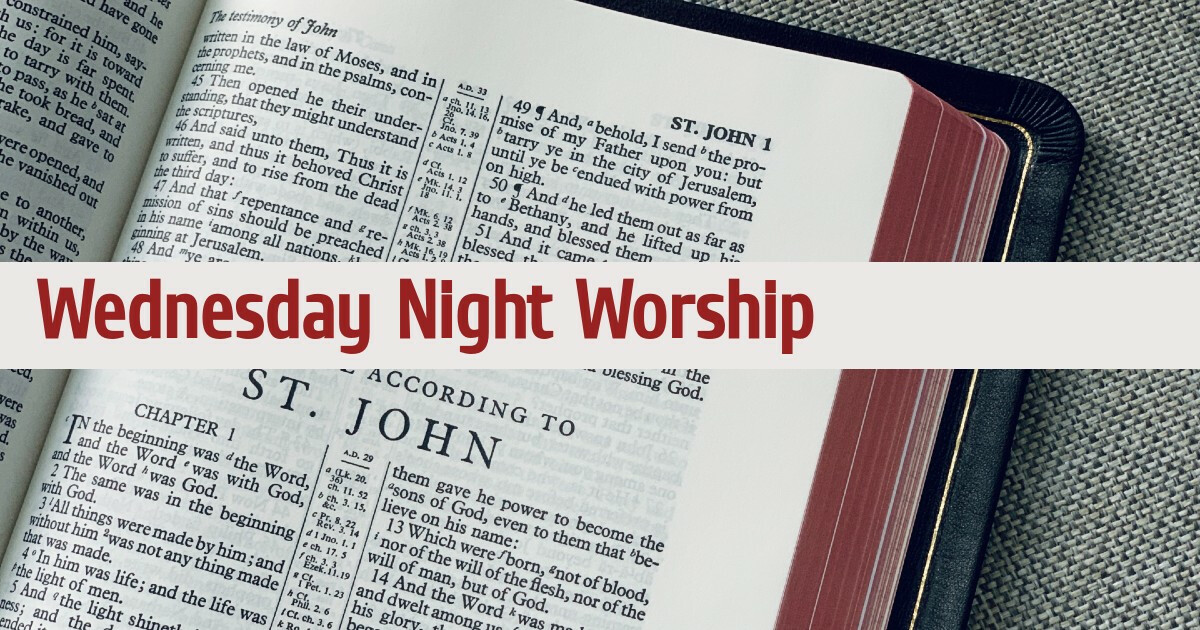 Join us every Wednesday @ 6:30 pm for worship, bible study, and prayer.
This week, June 7th, Pastor Rob returns as we continue our journey together through the Gospel of John.
"We Have Come to Believe" - John 6:60-71
We pick up the story just after Jesus tells the crowd that unless they eat His flesh and drink His blood, they can have no part of Him.
This was too much to take, even for some of His followers. It is a very hard teaching to understand!
Listen closely as Jesus explains what He means, and learn how to draw close to Him as a true disciple.
Are you looking for Jesus? He's looking for you!
---
LIVE STREAM OPTIONS