This Sunday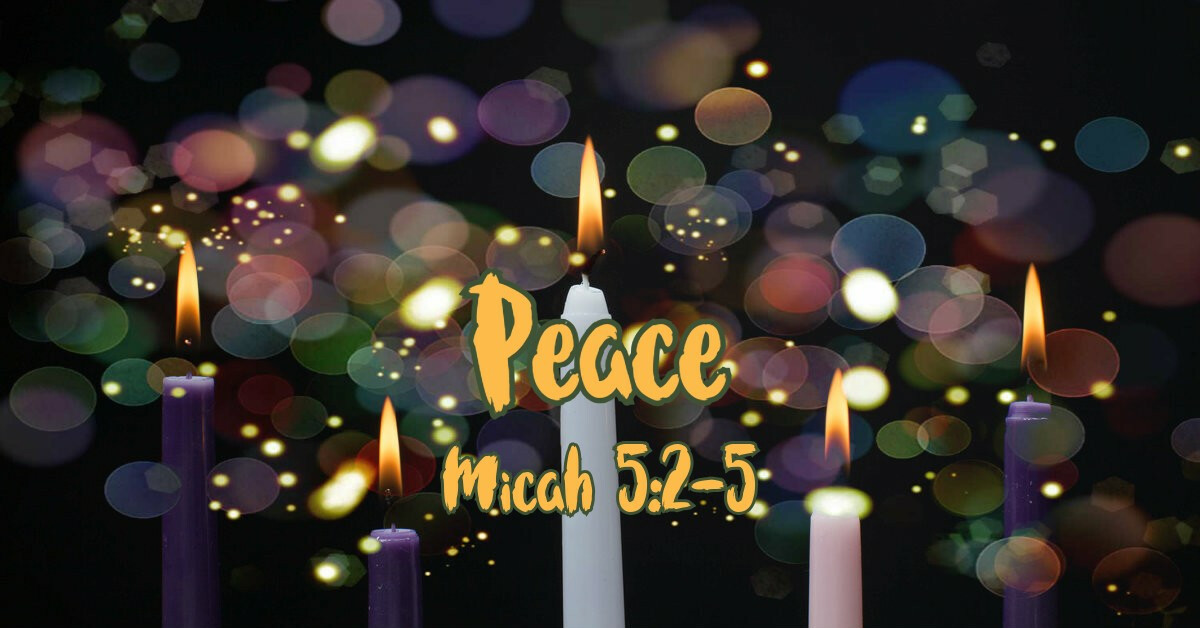 Join us this Sunday, December 10, @ 9:30 & 11:00 am as we continue the celebration of Advent.
Pastor Rob takes us to Micah 5:2-5, where we discover a promise of PEACE.
Bethlehem. Birthplace of David, and a special baby. The Prince of Peace.
Peace. It's free and available for anyone who calls on the Name of the Lord.
Make the choice today. See you on Sunday!
---
Nat King Cole - O Little Town of Bethlehem
---
Live Stream Options are available during the 9:30 am service.
---
Our online platform makes it simple to give. All you need to do is click the following link!
---