This Sunday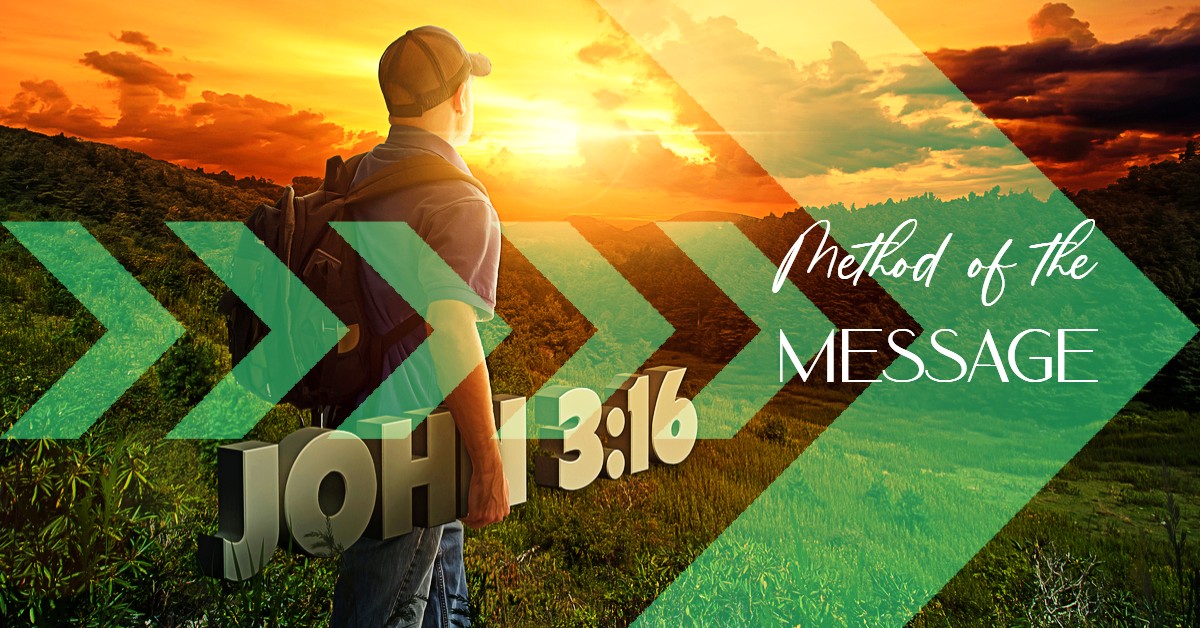 We have TWO DIFFERENT Services on July 25, 2021. Both Services will be available IN-Person and Online. Live Stream options are shown below.
---
9:30 AM
Join us at 9:30 am, as Pastor Rob shares a message from the book of 1 Corinthians (9:16-23)
METHOD OF THE MESSAGE
"For if I preach the gospel, I have nothing to boast of, for necessity is laid upon me; yes, woe is me if I do not preach the gospel!" (1 Corinthians 9:16)
---
11:00 AM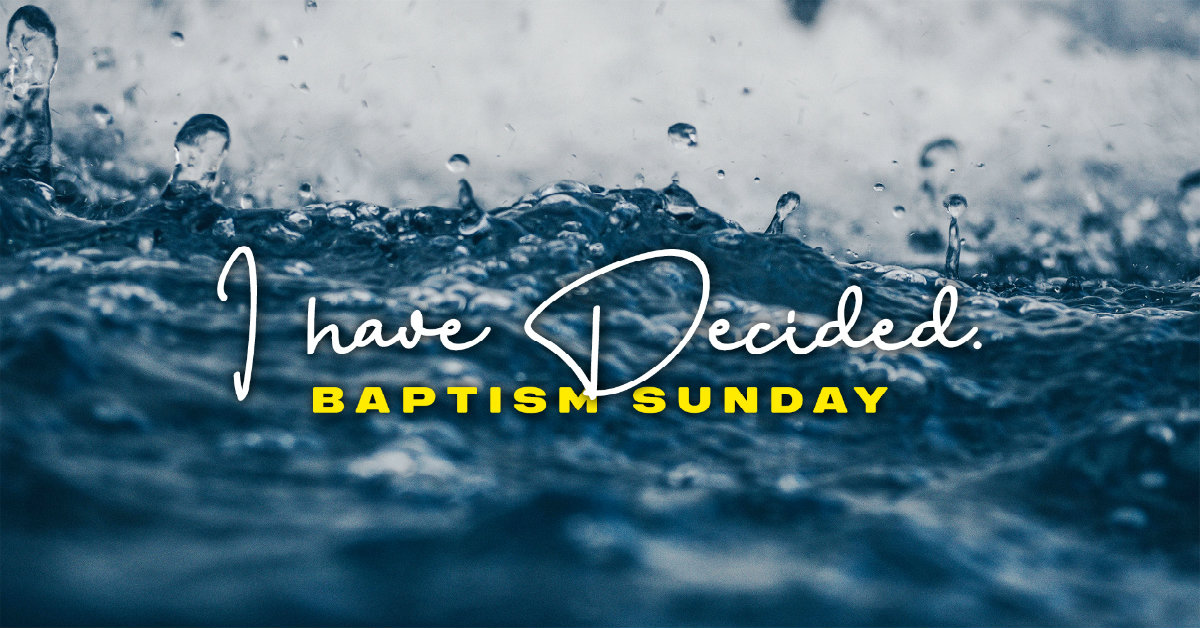 The 11:00 am service will include a Baptism Celebration and a Testimony Time from our Alaska Mission Team.
Everyone is invited. Come and bring your family and friends!
---
Nursery (NB - 2yrs) is available during the 9:30 and 11:00 am services.
PreK Church (PreK-5yrs) is available during the 11:00 am service.
Children's Church (K-5th Grade) is available during the 9:30 and 11:00 am services.
Youth and Adult Sunday School information can be found on our Discipleship Page.
---
Live Stream Options are available during both services this Sunday (7/25/2021).
---
YouTube: My Story by Big Daddy Weave
---
Our online platform makes it simple to give. All you need to do is click the following link!
---