Women's Ministry
Women's Sunday School
Michelle Hazlett's Sunday School Class meets every Sunday morning at 9:30 am in Bob Wilk's classroom. For more information about Women's Sunday School, please contact us HERE.
---
Women's Bible Study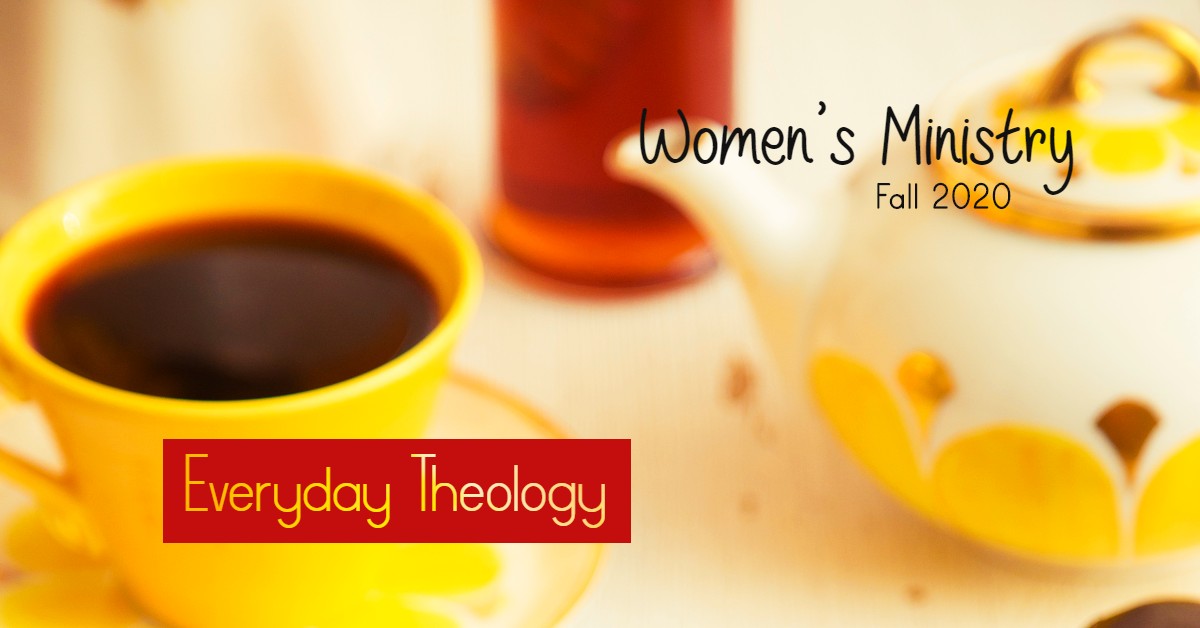 All women are invited to join us for the FBC Seabrook Women's Ministry Fall Bible Study based on Mary Wiley's, "Everyday Theology ~ What You Believe Matters."
Led by: Cheryl Harrison
---
Theology is the study of God, what He has done, is doing, and will do in the world. And it's not just for those with formal education or those who work at your church. It's for you in your everyday moments, questions, and decisions. It's for the big and little, the exciting and mundane. Our theology is the basis of our faith and touches every part of our existence.

Together we will explore the essential doctrines of Scripture, God, Jesus, the Holy Spirit, humanity, salvation, the church, and the end times. There will be NO Workbook or formal homework assigned; however there may be a weekly challenge here and there.
~ Worship with a greater understanding of who God is and His work in the world.
~ Increase your ability to discern between truth and false teaching.
~ Examine foundational truths to better understand what you believe and deepen your relationship with God.
~ Learn how to share foundational truths with your children, family, friends, and others who are seeking Biblical Truth.
WHEN: Final meeting - November 15th at 5:00 pm.
WHERE: FBC Seabrook Sanctuary
COST: Free
Oh, yeah... One more thing!
As we "steep" in God's Word we will also have opportunity to share our favorite tea recipes!
Please see the signup sheet on the bulletin board in the hallway. If you want to be included in the Bible study, but are unable to attend in person, please let us know and we will provide an online experience for you!
For details about "Everyday Theology", please contact Cheryl Harrison at .