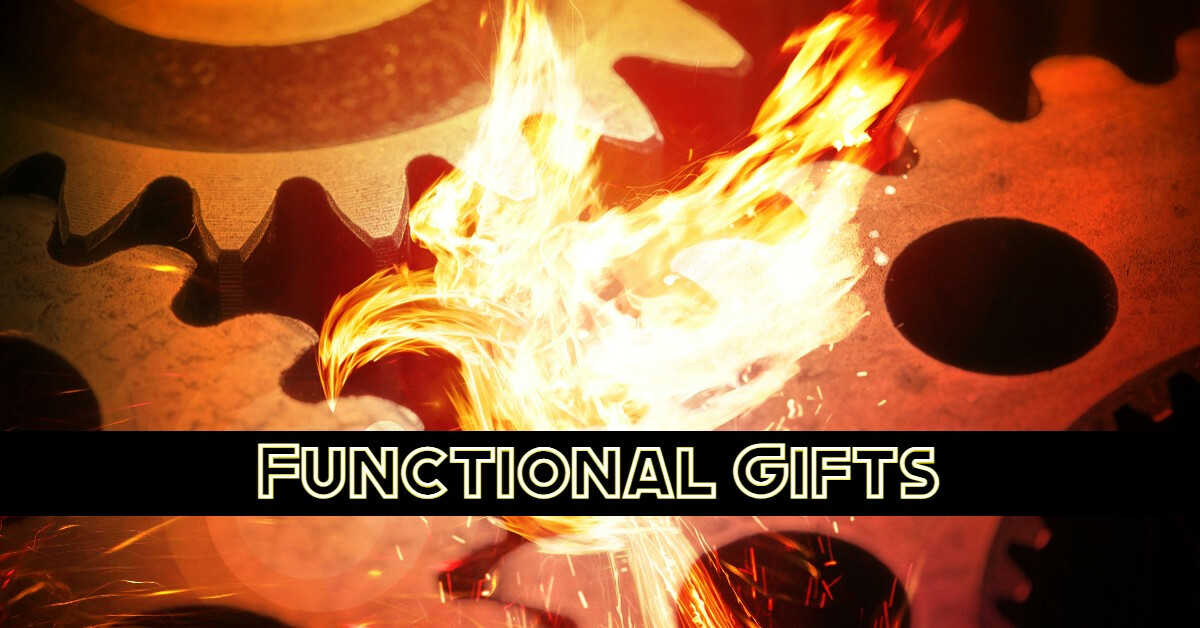 Every Wednesday, from 01/06/2021 to 12/31/2021, 6:30 PM - 7:30 PM
Join us every Wednesday evening at 6:30 pm for Worship, Prayer, and Bible Study as Pastor Rob continues his teaching from the book of 1 Corinthians.
This Wednesday (6/16/2021) - "Functional Gifts" - (1 Corinthians 12:8-11)
"But one and the same Spirit works all these things, distributing to each one individually as He wills" - (v. 11)
---
The Nursery (NB-2yrs) will be available. Kid's Club (PreK - 5th Grade), and Youth will also meet at 6:30 pm.
This Service is available In-Person and Online. Live Stream options are shown below.
---
YouTube: The Same Power by Jeremy Camp
---
LIVE STREAM OPTIONS