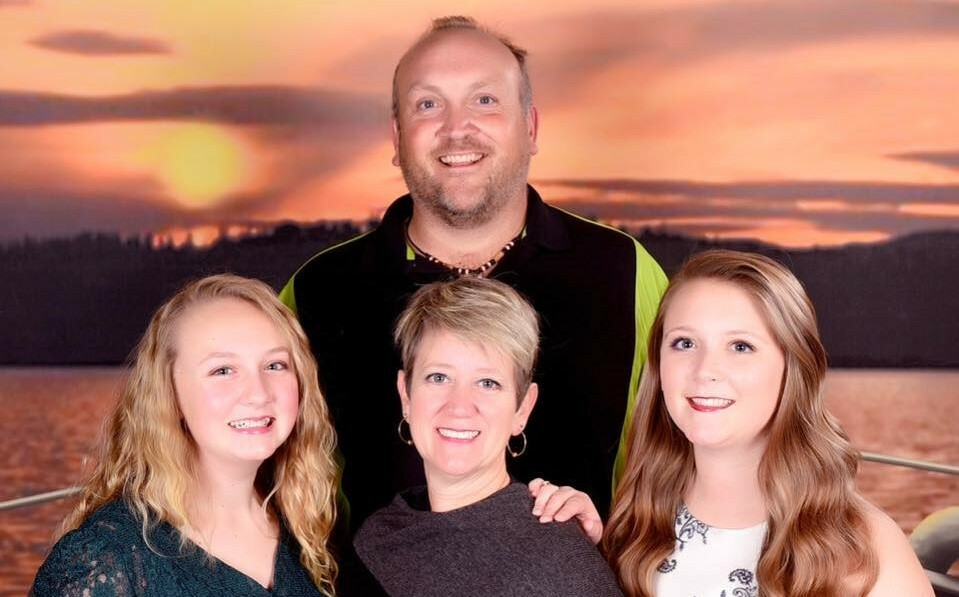 Saturday, October 24, 2020 - Sunday, October 25, 2020
The Youth Pastor Search Committee is ready to present a candidate for Youth Pastor to the church!
Cory Gardner and his family, from Ontario, California, will be here the weekend of October 24-25th. Cory will lead Youth Sunday School at 9:30 am and will speak during the 11:00 am service.
Mark your calendar now! Plan to attend Sunday Worship and meet the candidate and his family!
A SPECIAL CALLED BUSINESS MEETING WILL BE HELD AT 12:00 PM (AFTER THE SECOND SERVICE) ON SUNDAY, NOVEMBER 1ST TO VOTE ON THE CANDIDATE.