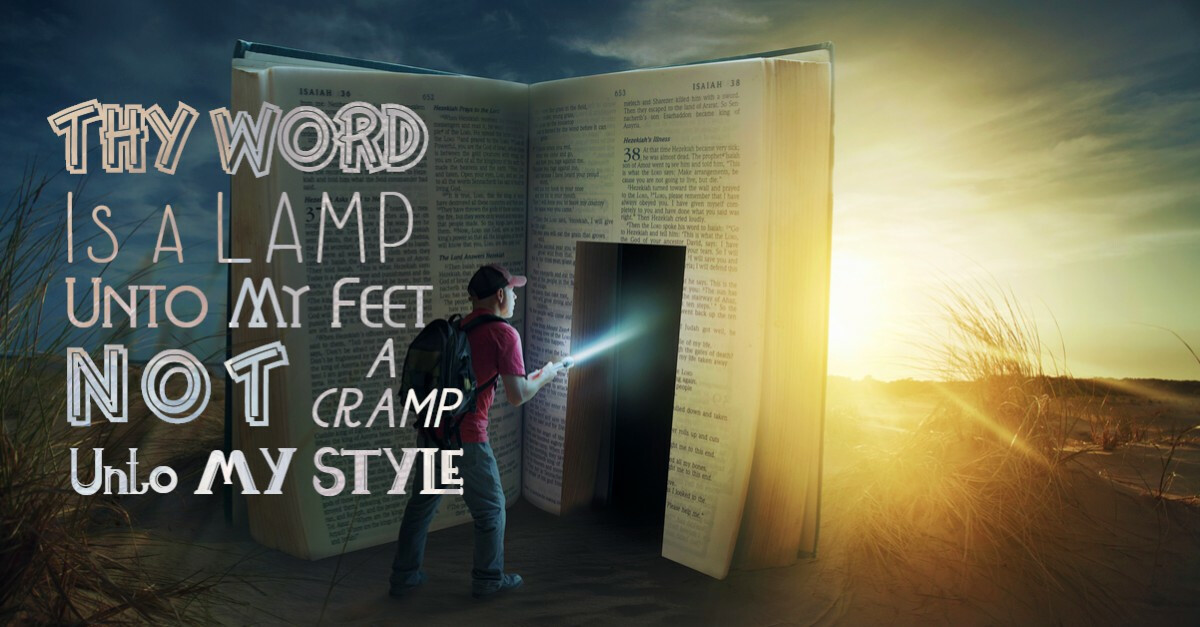 Sunday, October 25, 2020, 11:00 AM - 12:00 PM
Join us this Sunday (10/25/2020) at 11:00 am for IN-Person and Online Worship. Our Youth Pastor Candidate, Cory Gardner, will bring a heart-warming message ~ "Thy Word is a Lamp Unto My Feet, Not a Cramp Unto My Style."
Come meet Cory and his Family!
Please CLICK HERE for more details!