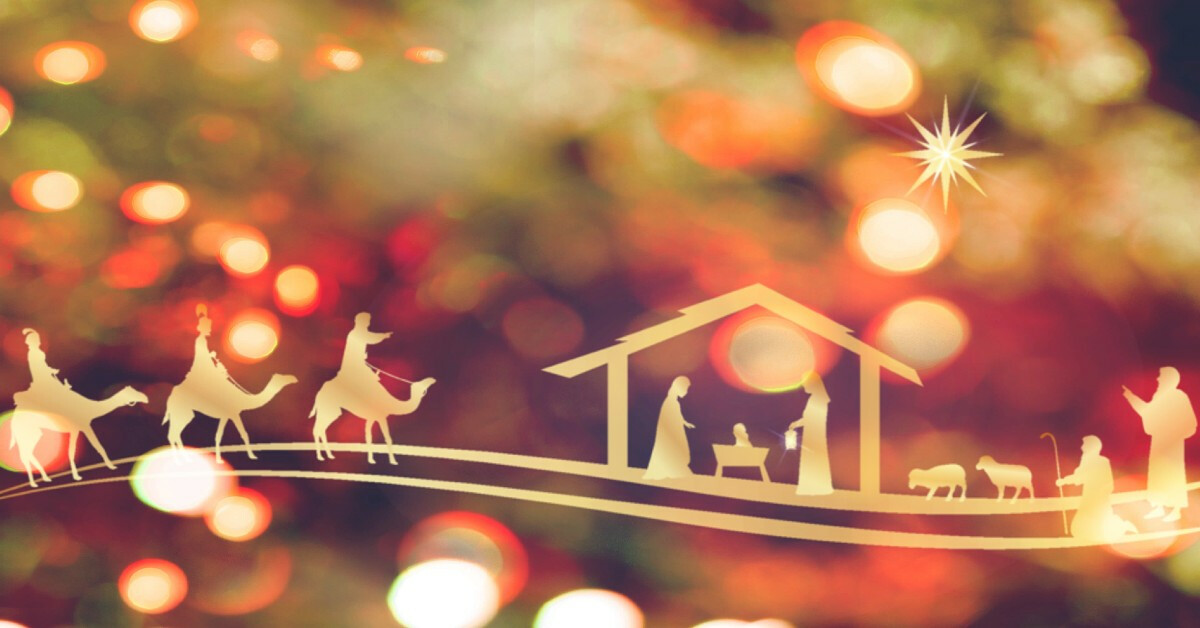 Every Wednesday, from 12/02/2020 to 12/16/2020, 7:45 PM - 8:45 PM
Important Notice: There will be NO Christmas Choir Rehearsal this week (11/25/2020). Have a blessed Thanksgiving!
---
This is your opportunity to do something you already love to do... sing Christmas Music! There is room for anyone who loves to sing to the Lord.
Please join us! We will meet for rehearsal every Wednesday evening at 7:45 pm to prepare for this year's Christmas Cantata.
For more information, please email us at