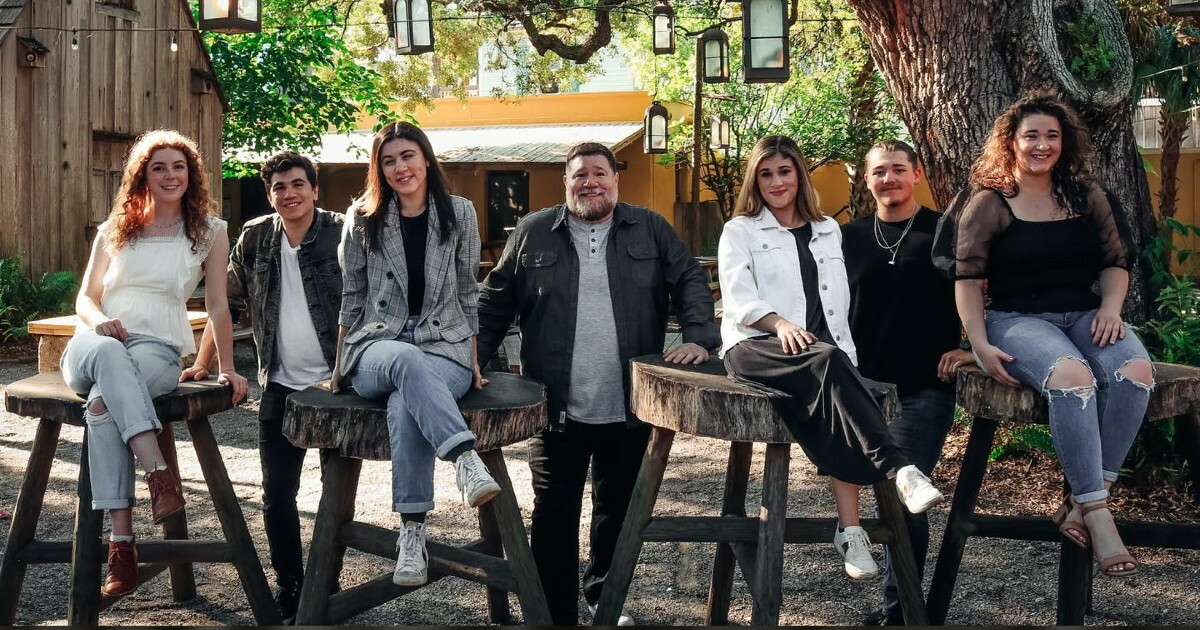 Saturday, October 14, 2023, 6:00 PM - 8:00 PM
Begin now to prepare your hearts for an evening of worship with:
What people are saying...
"This band brings a willingness to do whatever it takes to see God move in a place."
"They are musically talented; their songs are fantastic; there's a lot of energy in their singing; people relate well to them."
Come and hear what the LORD is doing in their life, and find out what He wants to do in yours.
The band will return on Sunday Oct 15th to lead worship in both services.
A love offering will be taken.
---
Visit Broken Vessels on their YouTube page