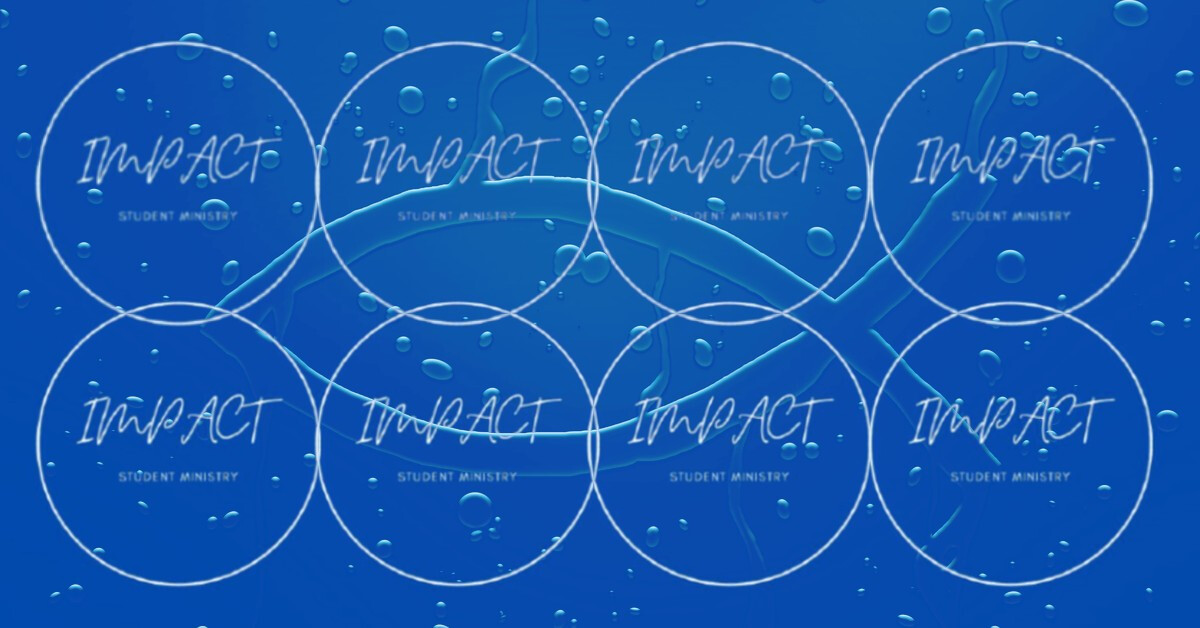 Every Sunday, Wednesday, Saturday
All youth are invited to participate in upcoming Youth Events!
Youth Discipleship Schedule:
Sunday Mornings at 9:30 a.m. - Youth Bible Study
Wednesday Evenings at 6:30 pm - Youth Discipleship (See changes regarding Rex Meador Park)
Wednesday Evenings at Rex Meador Park (6:00-8:00pm) - Beginning June 16th.
1st Saturday of the Month at 5:00 pm - T.G.I.S.
For details about Youth Events and Activities, please contact Pastor Cory at .
Follow Us on Social Media
---
CLICK HERE TO VIEW THE YOUTH PAGE
---