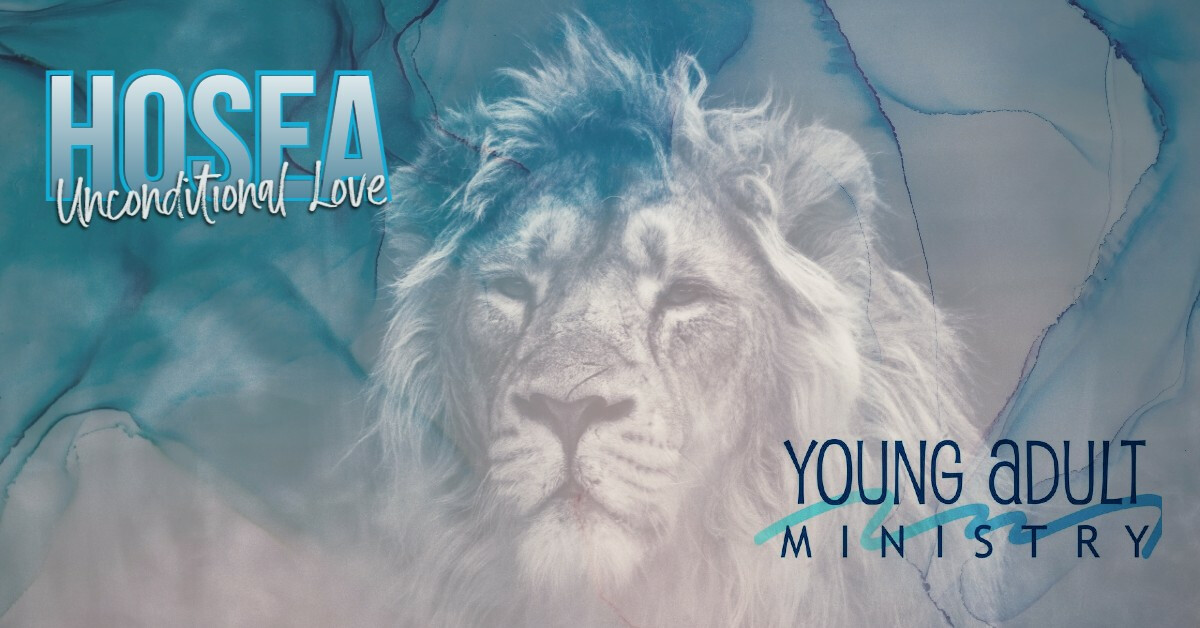 Every Saturday, 6:30 PM - 8:00 PM
IMPORTANT: There is NO Young Adult Bible Study on Saturday, May 8th. We will take a one-week break.
Our NEW Bible study in the book of HOSEA begins on Saturday, May 15th at 6:30 pm. Everyone is welcome. Come and bring a friend!
Who: Anyone who wears the badge "Young Adult"
Where: FBC Seabrook Worship Center
When: Every Saturday from 6:30 - 8:00 pm
What: Worship, Prayer, and In-depth Bible Study
Led by: Billy Crawford and Caden Holmes
Childcare is available by reservation. If you need childcare, please contact Cristey Crawford at (956)472-8220.
For additional information about this and other upcoming events at FBC Seabrook, please email us at .