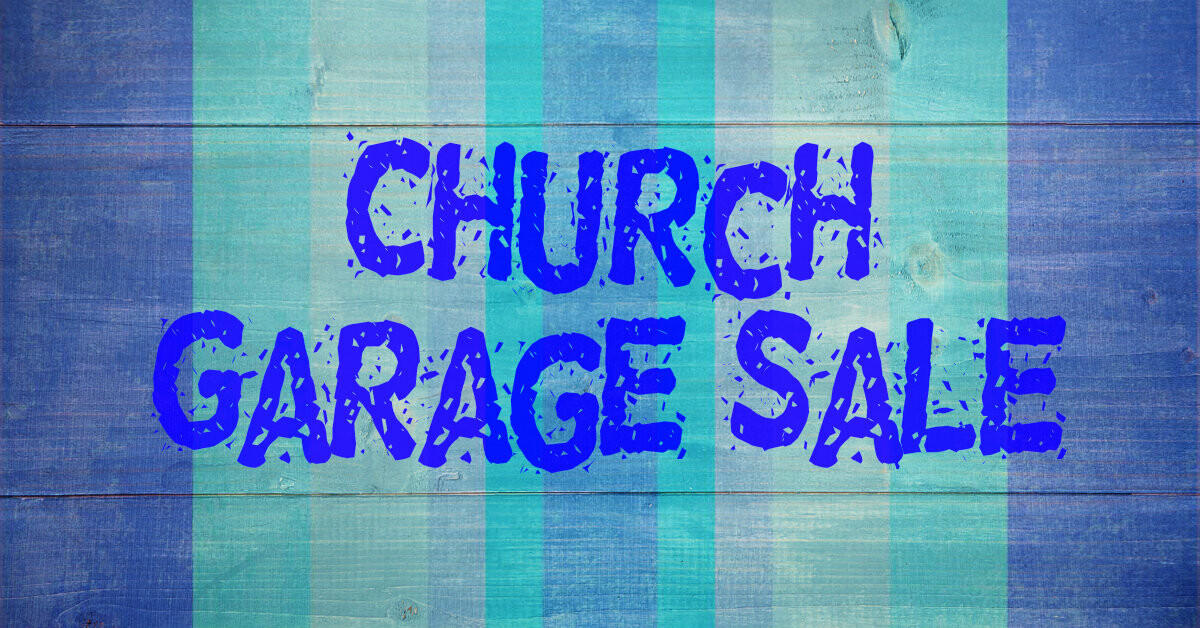 Saturday, August 06, 2022, 8:00 AM - 12:00 PM
We have a garage sale planned for Saturday, August 6, 2022 from 8 am until noon.
Volunteers are needed on the day of the garage sale from 7:00 am until everything is cleaned up.
If you can help, or need assistance, or have any questions, please contact Cory Gardner -
Proceeds from the garage sale will benefit our Missions Fund, as we take the Gospel to the ends of the Earth.