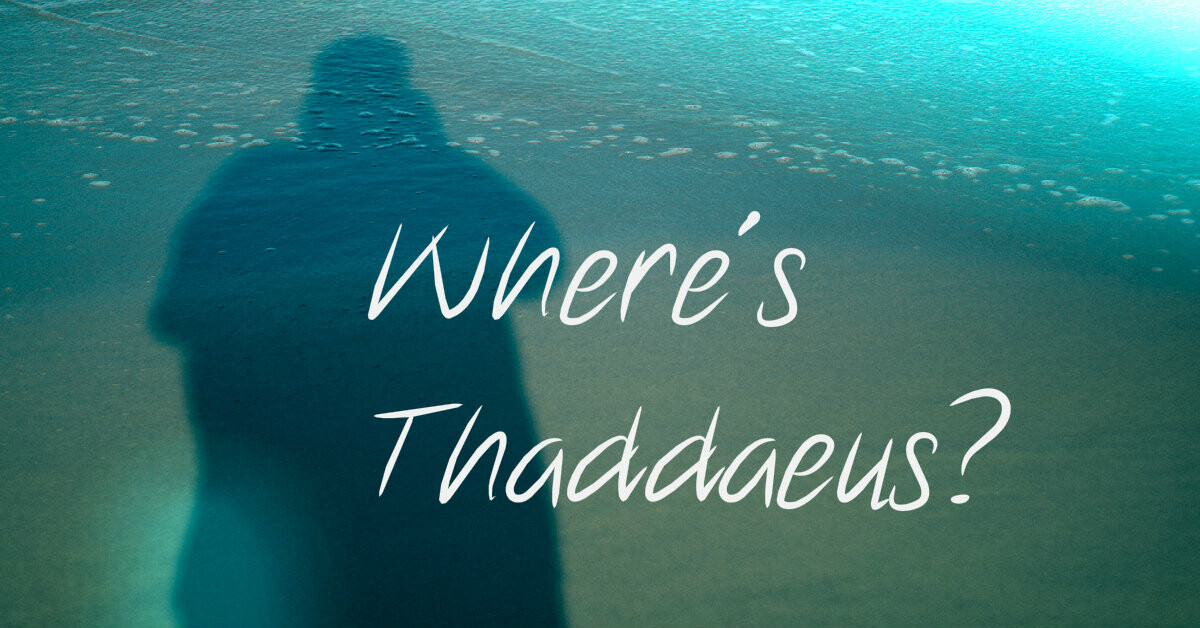 Sunday, January 14, 2018
Join us this Sunday at 9:30 or 11:00 am as Pastor Rob brings an encouraging message from the Book of Mark:
"Where's Thaddaeus?"
These are the twelve he appointed: Simon (to whom he gave the name Peter), James the son of Zebedee and his brother John (to them he gave the name Boanerges, which means "sons of thunder"), Andrew, Philip, Bartholomew, Matthew, Thomas, James son of Alphaeus, Thaddaeus, Simon the Zealot and Judas Iscariot who betrayed him.
~ Mark 3:16-18
---
YouTube: Broken Things by Matthew West
---
Join us for Worship
Come for the fellowship, worship and Biblical message.
Two Services: 9:30 am or 11:00 a.m.
For the Kids
We have Nursery for NB-3yrs & FaithWorks Children's Church for Prek-5th in Children's Ministry and Jr.-Sr. High in Youth Ministry.
Want to know what to expect on Sunday? ... More.
Upcoming Events ... More.