Women's Ministry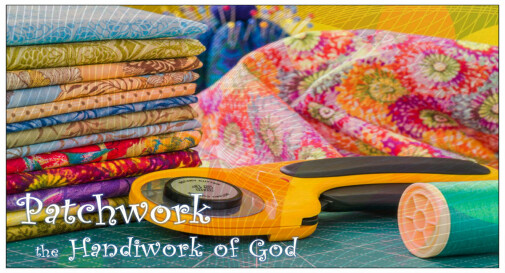 Women's Bible Study meets on Sunday afternoons at 5:00 p.m. We have two more meetings ~ April 8th and April 22nd.
After this, the Women's Bible Study will break so the women can focus on Summer Missions. Most of the quilts will be complete by April 22nd. Quilts that are not complete will be finished at home.
---
No worries if you have missed meetings. There is always room for you!