Women's Ministry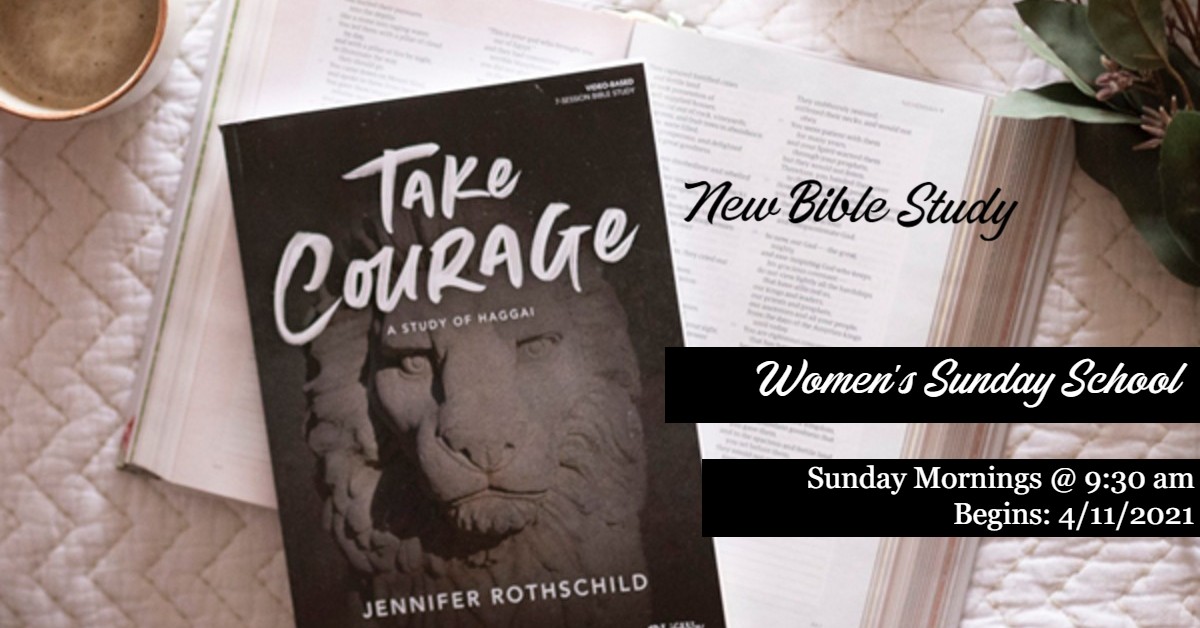 Women's Sunday School Class - Sundays at 9:30 am
Led by: Michelle Hazlett
---
Learn How to Walk Confidently, Stay Motivated, and Courageously Invest Your Life
Do you ever feel like the happy ending of your story is a million miles away? Then you know how the Jewish people felt when they returned to their wrecked land after exile and began rebuilding the temple. They were distracted, discouraged, and ready to throw in the towel. But the prophet Haggai reminded them they could find courage in the God who had never left them.
Sometimes the landscapes of our lives feel wrecked, with our hope and purpose in shambles. We too get distracted and discouraged. However, God's presence and promises give us the courage to press on and trust Him with our story.
In this 7-session study on the Book of Haggai, learn to walk confidently in your calling, stay motivated despite opposition, and courageously invest your life in God's purposes, trusting Him for results you may never see in this lifetime.
The Women's Sunday School Class meets every Sunday morning at 9:30 am in Bob Wilk's classroom. All women are invited! For additional information, please email us at .
---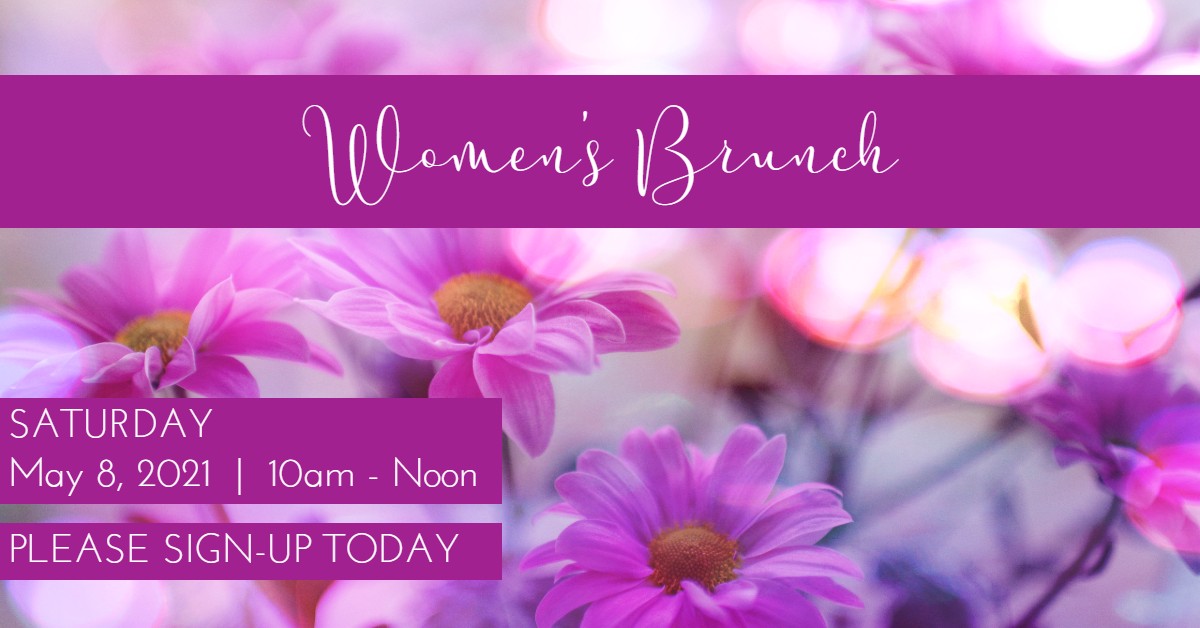 All women are invited!
We will enjoy a Brunch Fellowship and then we will create handmade Mother's Day gifts for home-bound mothers who are unable to attend worship. This is an in-reach project in hopes of sharing some Mother's Day joy with a few of our beloved ladies that we miss every Sunday! Each gift will include a handmade bracelet, handmade Mother's Day card, and a fresh flower. The gifts will be delivered on Sunday, May 9th.
**Note: There is no childcare; however, children are welcome! They can make handmade cards. All we ask is that you let us know how many children you plan to bring. You can let us know on the sign-up sheet or through the online registration form. Thanks!
Please see the sign-up sheet on the hallway bulletin board near Children's Church or register online HERE.
For additional information, please email us at
---