I'm New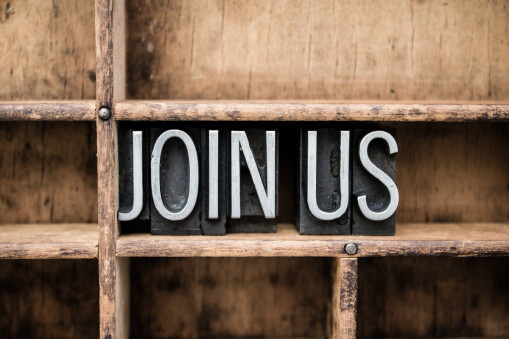 Upcoming Events ...details.
Welcome to FBC Seabrook!
A Beacon of Hope to the Community...
In this time of uncertainty, it seems that the world around us makes less sense than ever. It is so difficult to understand why certain things happen. We voice our concerns, but at the same time, we wonder if valid answers even exist for our "Who? When? How? and Why?" questions.
All legitimate questions need truthful answers, and First Baptist Church of Seabrook strives to be a safe harbor where you and your family can seek those answers.
When asked about the importance of church involvement, Pastor Rob Purdy responded, "God's plan for us is all about relationships... a relationship with Him, a relationship with our families, and a relationship with the local church. We need all three to truly be complete."
There is a place for you here at FBC Seabrook and we hope you will join us in worship this Sunday!
Service Times & Directions
On Sunday mornings we have two services -- 9:30 & 11:00 am.
People usually arrive a few minutes early for fellowship, coffee, and donuts. If you have any questions, please feel free to ask. Our greeters are available to help you get settled. If you are a first time visitor, please remember to ask for your welcome gift.
You are always welcome to join in on one of our Sunday morning Bible Study Groups:
Adult Bible Study Class - Bob Wilk - 8:15 am
Youth Bible Study Class - Lori Forrest - 9:30 am
Women's Class - Michelle Hazlett - 9:30 am
Berean Fellowship - Norman Frink - 9:30 am
We provide Nursery and Children's Church during both services. If you attend the 1st service, the Nursery is for NB-3yrs and Children's Church is for 4yrs-5th grade. If you attend the 2nd service, the Nursery is for NB-2yrs and Children's Church is divided by age group -- PreK Church (3yrs - 5yrs) and Children's Church (K-5th grade).
We're glad you're here and want to help you connect, find a small group, and get to events for you and/ or your family.
Get Started