Missions
We are an Acts 1:8 Church -- "But you will receive power when the Holy Spirit comes on you; and you will be my witnesses in Jerusalem, and in all Judea and Samaria, and to the ends of the earth."
---
Local Missions - Seabrook, El Jardin, League City
Seabrook: Annual "All Day" Vacation Bible School
---
VBS 2017 - June 19th ~ 23rd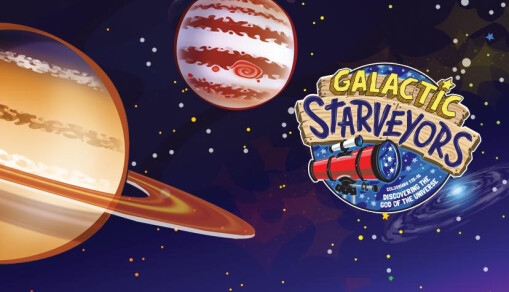 VBS 2017 was held on June 19th-23rd. Thank you to this year's VBS Director, Ashley VanDerbeck, and to all the volunteers who gave of their time to serve during VBS ~ "Galactic Starveyors" -- It was out of this world!
VBS 2017 Missions Emphasis - Care Bags for children donated to area Police Departments. For more see the Seabrook Police Department Facebook post ...details.
---
El Jardin: Annual 5-Day Summer Bible Club
State Missions - TBD
North American Missions - TBD
Foreign Missions - Senegal, West Africa
We believe every Christian should have opportunity to serve in the mission field. If you are interested in receiving more information about our summer mission program, please email us at .