FBC Seabrook Youth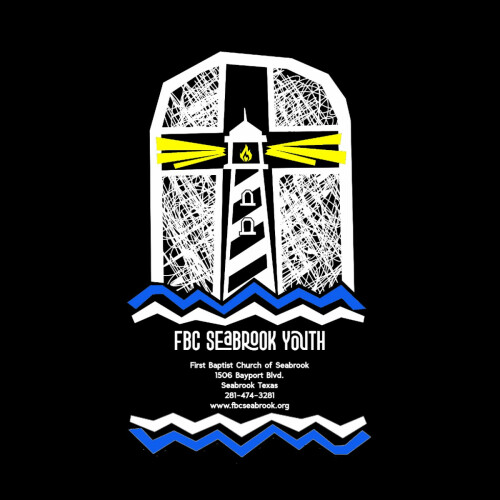 ---
Youth Discipleship Schedule: All youth 6th - 12th grade are invited.
Join us for Bible Study & Fun:
Sunday Mornings at 9:30 am, and Wednesday Evenings @ 6:30 pm
Beginning Wednesday, June 22nd, join us at Meador Park in Seabrook from 6:00 - 8:00 pm for "Wednesdays In The Park". A light supper will be provided.
Friday, July 8th - Youth Friday Nights - Jelly Ball, worship, and Bible study. A light supper will be served.
Coming Soon - Summer Youth Camp, July 17-21 at Clara Springs Baptist Camp in Pelican, LA. The cost is only $250.00 per student, with a $50.00 NR deposit due now. Contact Pastor Cory for more information.
July 15 - Skate World in Deer Park.
July 22, 29 - Youth Friday Nights Continue - More details coming soon.
---
For details about Youth Events and Activities, please contact Pastor Cory at .
Follow Us on Social Media
---