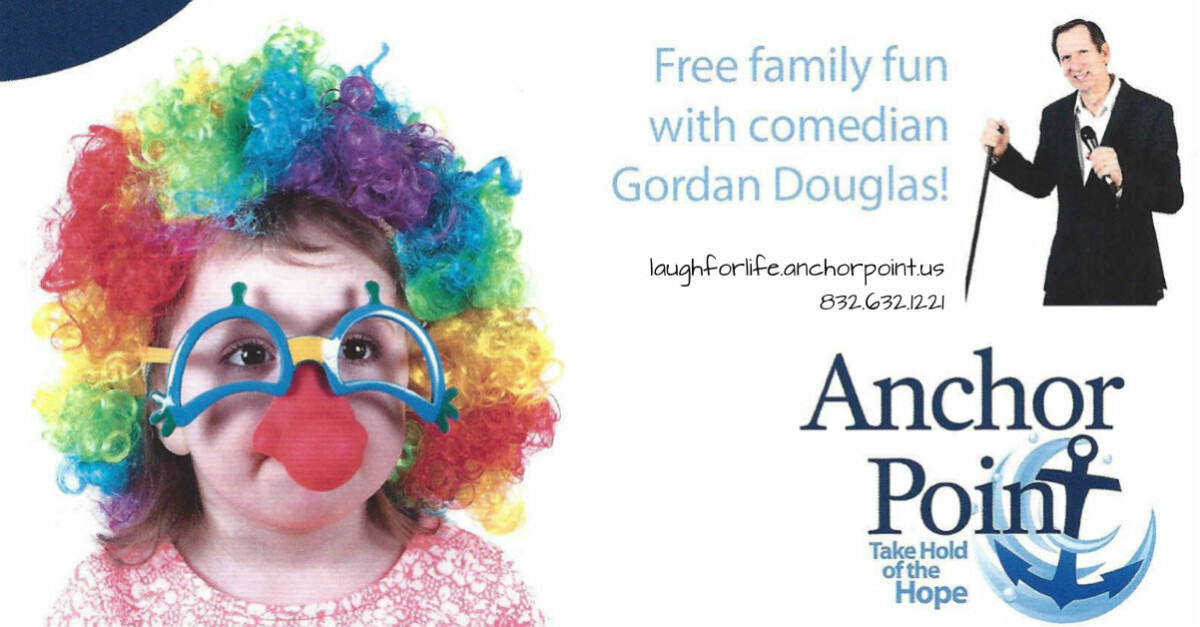 Friday, August 03, 2018, 7:00 PM - 8:00 PM
Bring your family and friends to celebrate life and all the impacts Anchor Point is making in the community.
Registration is required. General Admission is free. Reserved Seating is $10.00/ticket. Childcare is provided for Pre-K and under w/registration.
Food trucks will be available starting at 6:00 pm.