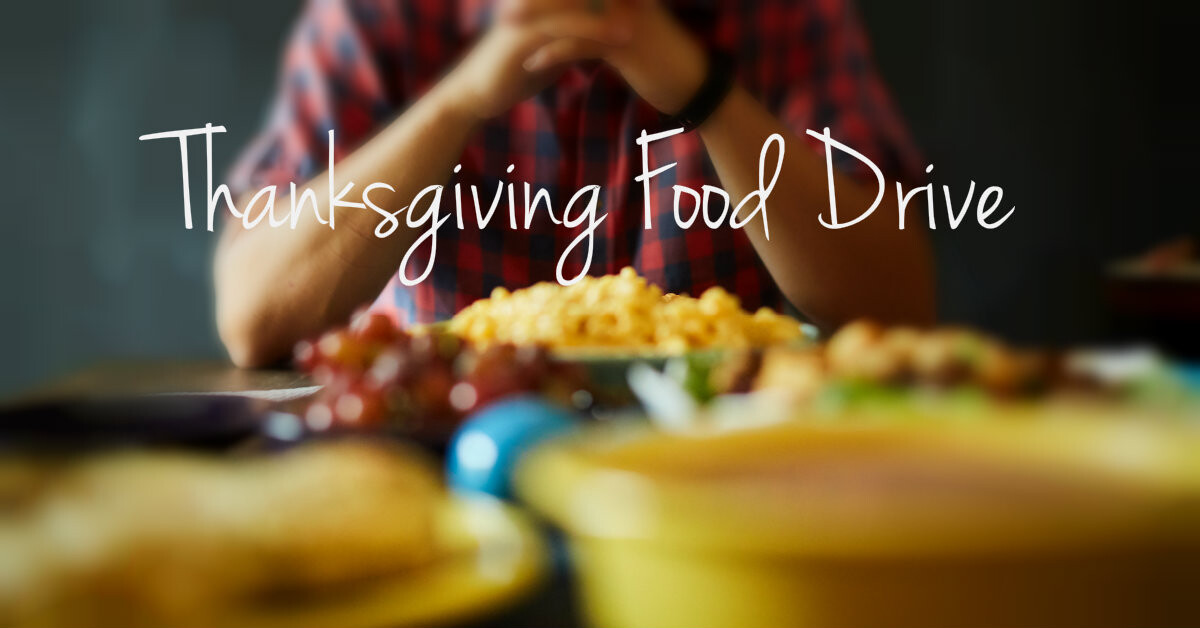 Every Sunday from 10/21/2018 to 11/11/2018
Please use the sign-up sheet in the hallway to find a list of needed items and let us know what you will donate. November 11th is the last day for collecting food. The youth will assemble the boxes on November 14th and will distribute the boxes on Friday, November 16th.
This has proven to be a wonderful ministry for those who can not afford to buy the traditional holiday food for a Thanksgiving meal. Thank you for supporting this ministry.