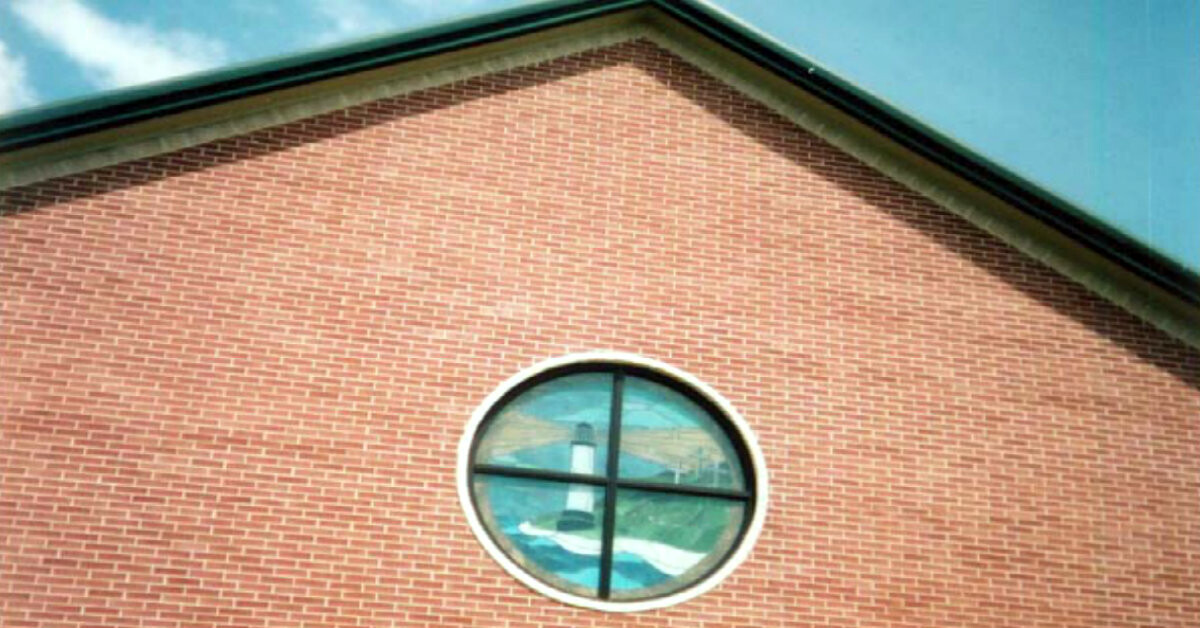 Wednesday, August 19, 2020, 6:30 PM - 7:30 PM
Quarterly Business Meeting - Sunday, August 19, 2020 at 6:30 pm.
Quarterly Reports Deadline: Please submit reports of all activity and/or inactivity for May, June and July to the church office no later than August 4, 2020.
Please CLICK HERE to email your reports to Joanne Wells at the Church Office.