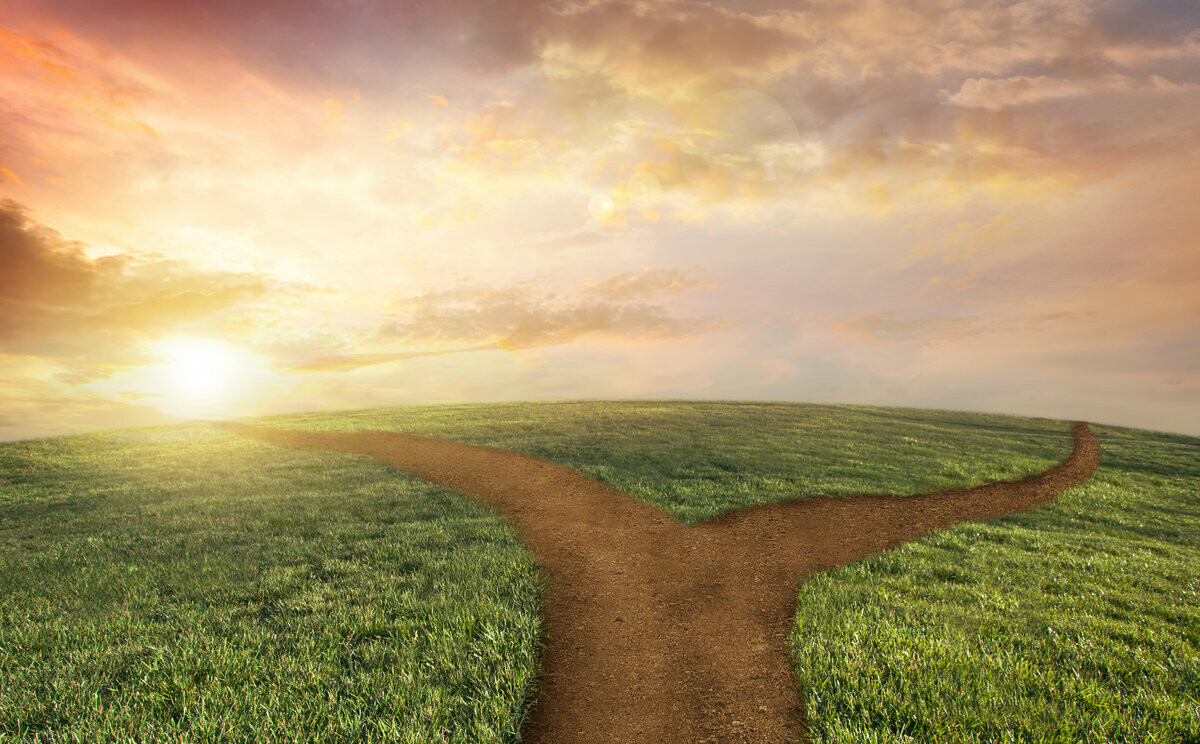 Sunday, May 21, 2017
Join us this Sunday at 9:30 or 11:00 a.m. for Pastor Rob's message ~ Possessing God's Blessing.
For insight read Deuteronomy 11:26-32.
Please Note: College graduates will be honored at the end of the second service on Sunday, May 21st. High school graduates will be recognized on Sunday, June 4th.
"For you will cross over the Jordan and go in to possess the land which the Lord your God is giving you, and you will possess it and dwell in it. And you shall be careful to observe all the statutes and judgments which I set before you today."

~ Deuteronomy 11:31-32
YouTube: Choose Life by Big Tent Revival
---
Join us for Worship
Come for the fellowship, worship and Biblical message. Two Services: 9:30 am or 11:00 a.m.
For the Kids
We have Nursery for NB-3yrs & FaithWorks Children's Church for Prek-5th in Children's Ministry and Jr.-Sr. High in Youth Ministry.
Want to know what to expect on Sunday? ... More.
Upcoming Events ... More.