"Christmas is about Jesus. Christmas is about The Word (Jesus) becoming flesh (the Incarnation) and dwelling with us (Emmanuel)."
Filter By:
Grouped by: To know more about Jesus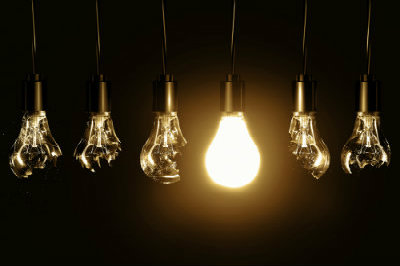 FAQ How can a person be sure they will go to heaven when they die? How to Know Jesus Christ... 1. We must acknowledge God as the Creator of everything and accept our humble position in God's creation. Romans 1:20-21 2. We must all realize...