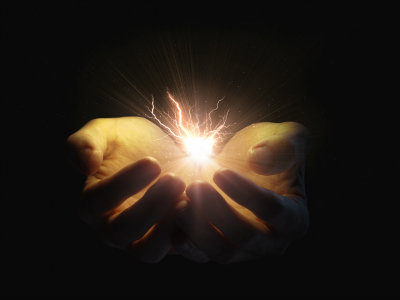 1 Peter 4:10-11 (NKJV)
As each one has received a gift, minister it to one another, as good stewards of the manifold grace of God. If anyone speaks, let him speak as the oracles of God. If anyone ministers, let him do it as with the ability which God supplies, that in all things God may be glorified through Jesus Christ, to whom belong the glory and the dominion forever and ever. Amen.
I've been completely blessed by watching our church do church. In just the past few days I've seen God glorified by members ministering to one another in the name of Jesus!
Recently, my wife and I went to visit a member who was in the hospital. When we walked into the room there was one of our church's deacons already visiting, ministering to the family by providing a lunch. This particular deacon had just recently been released from the hospital himself! Blessed!
Just last night while scrolling through Face Book I noticed a member had mentioned to a friend that a group of ladies from the church were gathering to cook meals for a family who could use the help. Blessed!
I know of a couple of guys who have given up Saturdays to help another member with a construction project...in the Houston summer heat! Blessed!
I could go on and on with examples of our church doing church. I pray that you see in the above examples two things; none of them occurred in the church building and none of them were planned by the pastor or church staff!
"As each one has received a gift, minister it to one another, as good stewards of the grace of God."
As long as we continue to fulfill the purposes of the church, worship, disciple, evangelize and serve, being careful to keep the glory of God through His Son Jesus Christ as our primary motivator, we will continue to be blessed!
Romans 12:9-13 (NIV)
Love must be sincere. Hate what is evil; cling to what is good. Be devoted to one another in love. Honor one another above yourselves. Never be lacking in zeal, but keep your spiritual fervor, serving the Lord. Be joyful in hope, patient in affliction, faithful in prayer. Share with the Lord's people who are in need. Practice hospitality.
God bless,
Pastor Rob