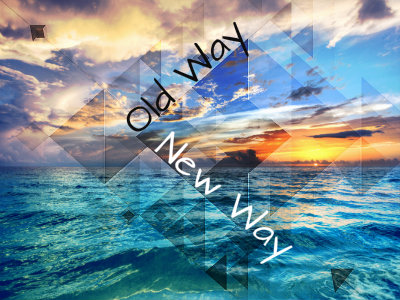 Are you ready for a great time? The Church's Annual Valentine's Day Banquet is being held Wednesday the 13th of February. This year, for the very first time, we will be entertained by a comedian... well, actually two comedians. Richard and Sheri Bright are described this way:
The Brights are branded as the top up and coming comedy couple! This funny husband/wife duo combines tag-team humor with their real-life hilarious stories! They share the fun w/church comedy date nights across the U.S.! Richard and Sheri are extremely transparent about their own marriage; they fearlessly share the ups and downs of marital bliss and the challenges of blending a family. They love marriage & delight in helping couples put the fun back in dysFUNctional!
This is going to be an awesome night!!!
I'm not only excited about the entertainment, but I am also excited about doing something new. Doing "Something New" is going to be a theme for 2019. We're going to take those things we do well and see if we can do them better. We are going to take those things we don't do well and either revamp them or drop them. We're gonna start something new! This is going to be a great year!
To help us, I have been asking you all for the past couple of weeks to sign-up to be part of our new "Community Engagement Team." This team is going to lead us in implementing new strategies to engage our community. I can't wait to see what ideas come from them!
"But you shall receive power when the Holy Spirit has come upon you, and you shall be witnesses to Me in Jerusalem, and in all Judea and Samaria, and to the end of the earth." ~ Acts 1:8
This verse describes our church's call to four different mission fields. We are diligently working on efforts in each of those fields. Being a fully engaged missional church is not easy. It cannot be done in a church that sees Sunday worship as the only requirement of being a Christian. To be a fully engaged missional church takes people who are committed to taking the gospel to the lost. For us to effective in Seabrook, Texas, Washington and Africa we ALL must give sacrificially of our time and resources.
I am so glad that I am a member of a church that is filled with Christ-followers who are willing to embrace God's Great Commission! Please pray about your personal role in our church's outreach efforts.
God Bless,
Pastor Rob